Comfortable Shoes Camp
Who: "All of my friends will be there".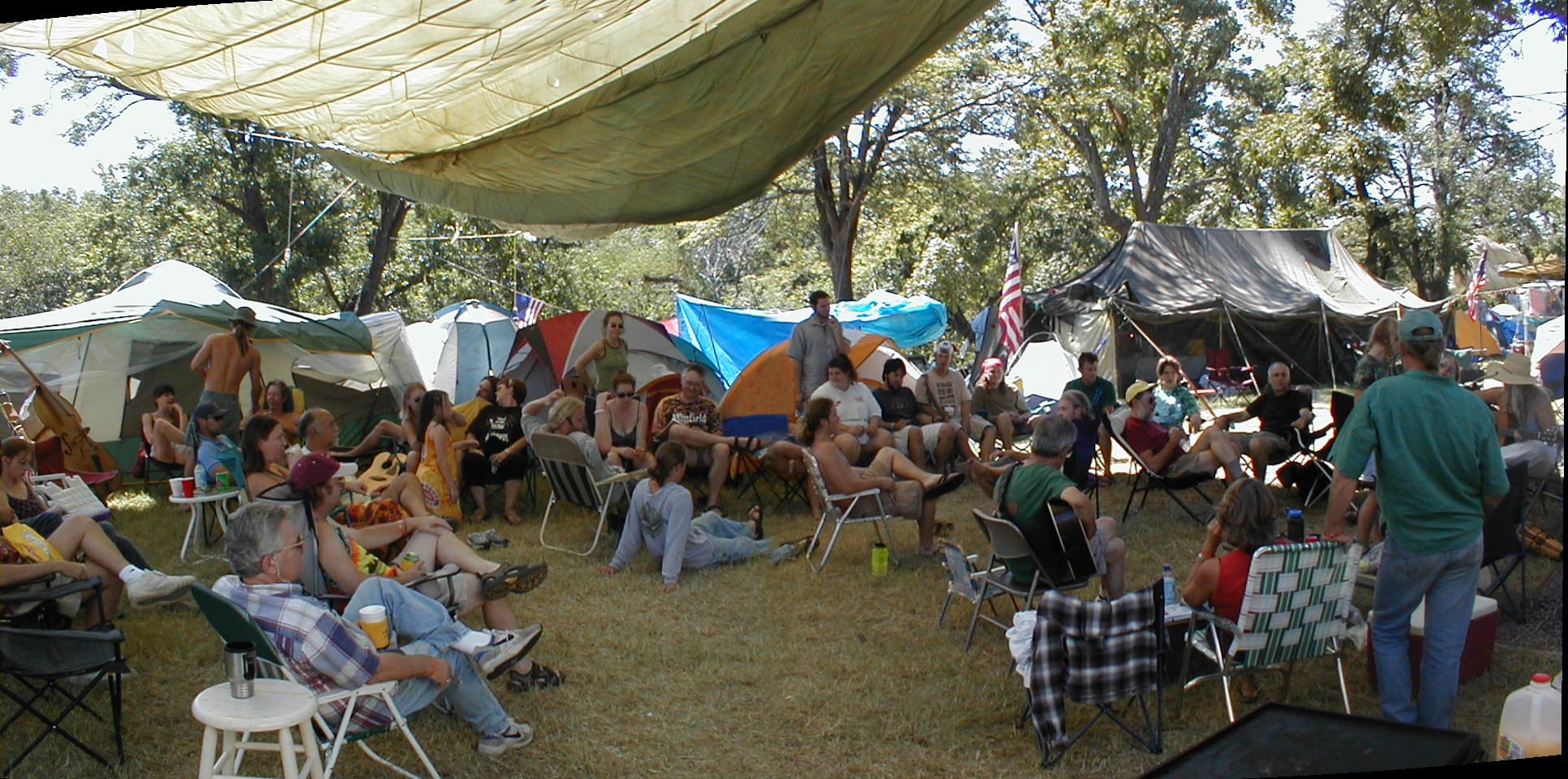 What: "I can't I'm going to Winfield!"
Unofficial Winfield Web Site - Official WVF Web Site
Other Shoe Sites
www.shannonwurst.com www.reverbnation.com/pattisteelmusic
http://www.uark.edu/~lholyfie/ http://www.myspace.com/ontheedgeboyz2 www.myspace.com/jrsoapbox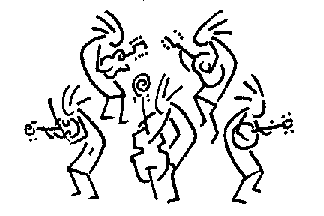 When: Third Week in September!
"It takes a year to get over a Winfield and Winfield to get over a year."
Pictures 1999 Pictures 2000 Pictures 2001 Pictures 2002
Pictures 2003 Pictures 2004 Pictures 2005 Pictures 2006 Pictures 2007 Pictures 2008 Pictures 2009
Pictures 2010 Pictures 2011 Pictures 2012 Pictures 2013 Pictures 2014 Pictures 2015
Comedy Jams Pictures Past - History and Shoe Tunes
Where: Comfortable Shoes Camp - Pecan Grove.
Latitude 37.233052 Longitude -97.011713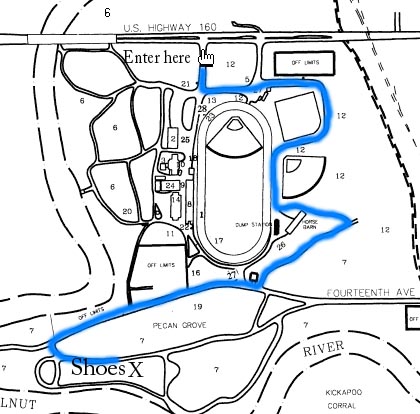 Comments and Suggestions are Welcome: admin@shoescamp.com