Comfortable Shoes Camp 2005


Home (Winfield) Pictures 1999 Pictures 2000 Pictures 2001
Pictures 2002 Pictures 2003 Pictures 2004 Pictures 2006 Pictures 2007 Pictures 2008 Pictures 2009
Pictures 2010 Pictures 2011 Pictures 2012 Pictures 2013 Pictures 2014 Pictures Past - History and Shoe Tunes Comedy Jams


Boys will be boys.




Thanks to Eddie there were lots of additions to camp this year, new parachutes, new tents and new digs for the providers.

The kitchen evolved as well.

Shoes adventurers take Eddie's Bus to meet Jeremy's Bus in Wichita to bring Jeremy Home.

Band Scramble
The All Dave Band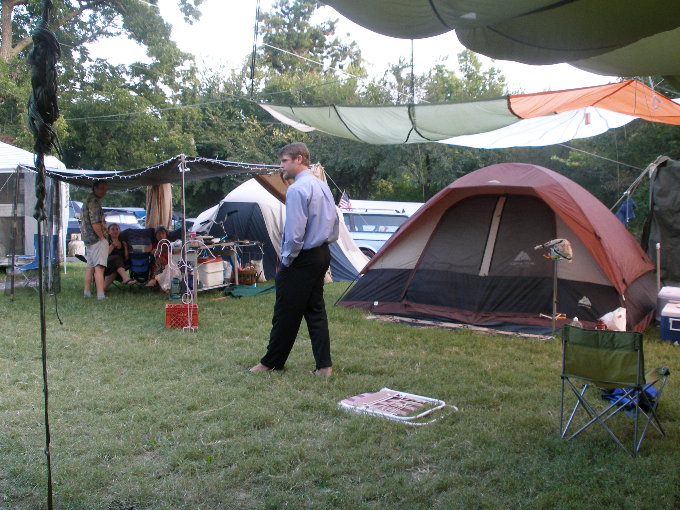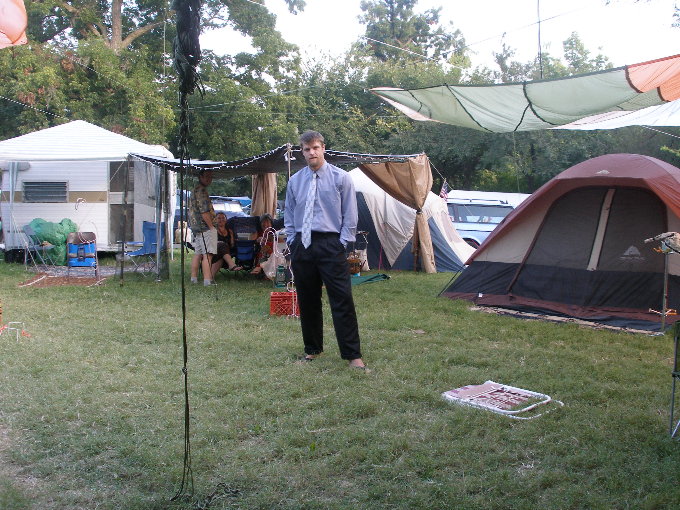 Aaron puts the Formal in Formal.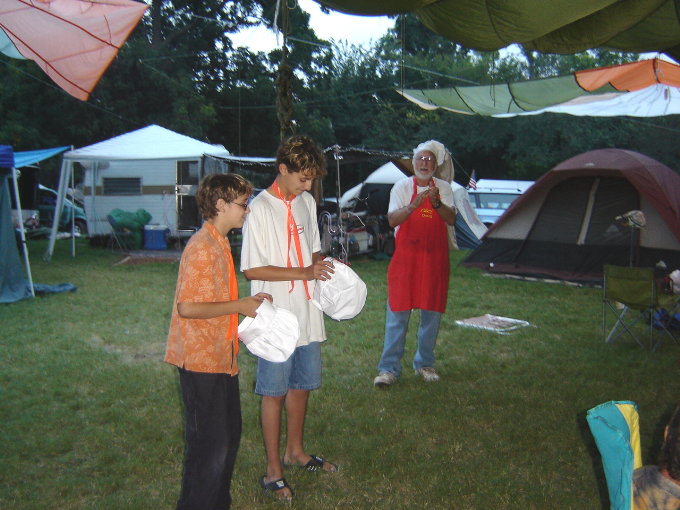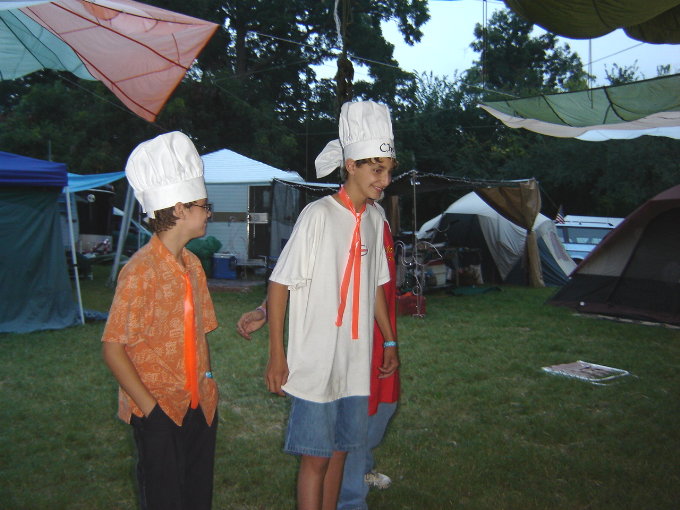 Dilan and Donovan become official Winfield Chefs.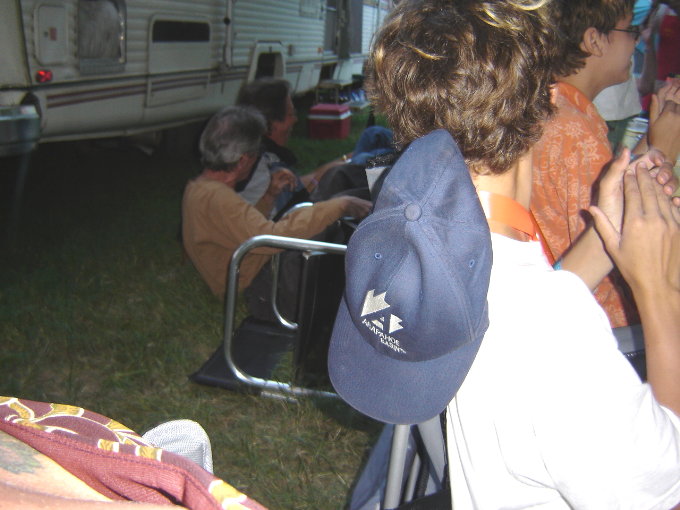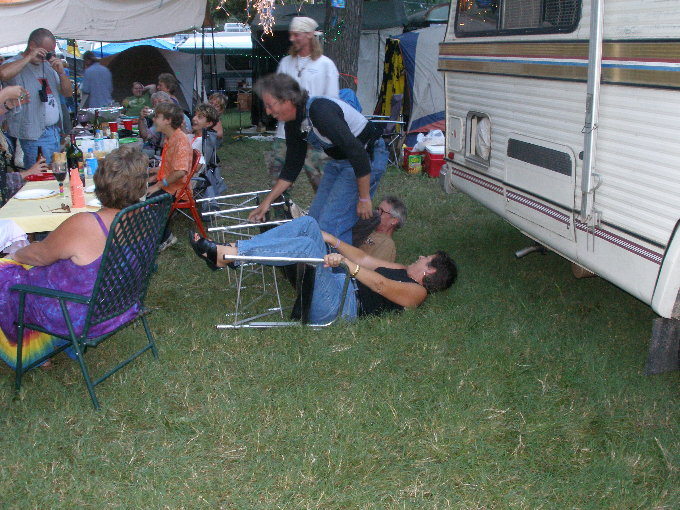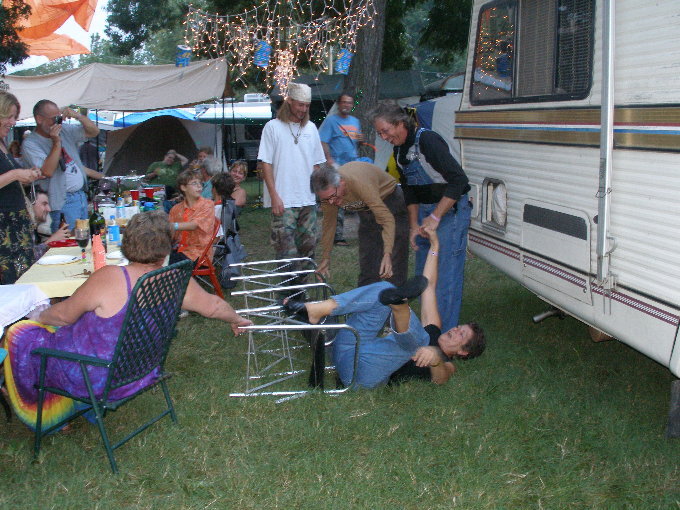 Some are less formal than others.
The first annual Winfield Formal Dinner.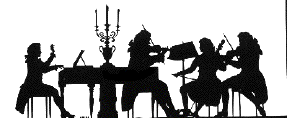 It was a banner year for babies in the Comfortable Shoes Camp this year!

Dennis' Workshop
Our Guys at Stage Five
---
No, I Don't Think So!
---
Ron Erwin's Gallery
Ron
Tony's Bratwurst Feed
Searching for Bobby Fischer