Comfortable Shoes Camp 2013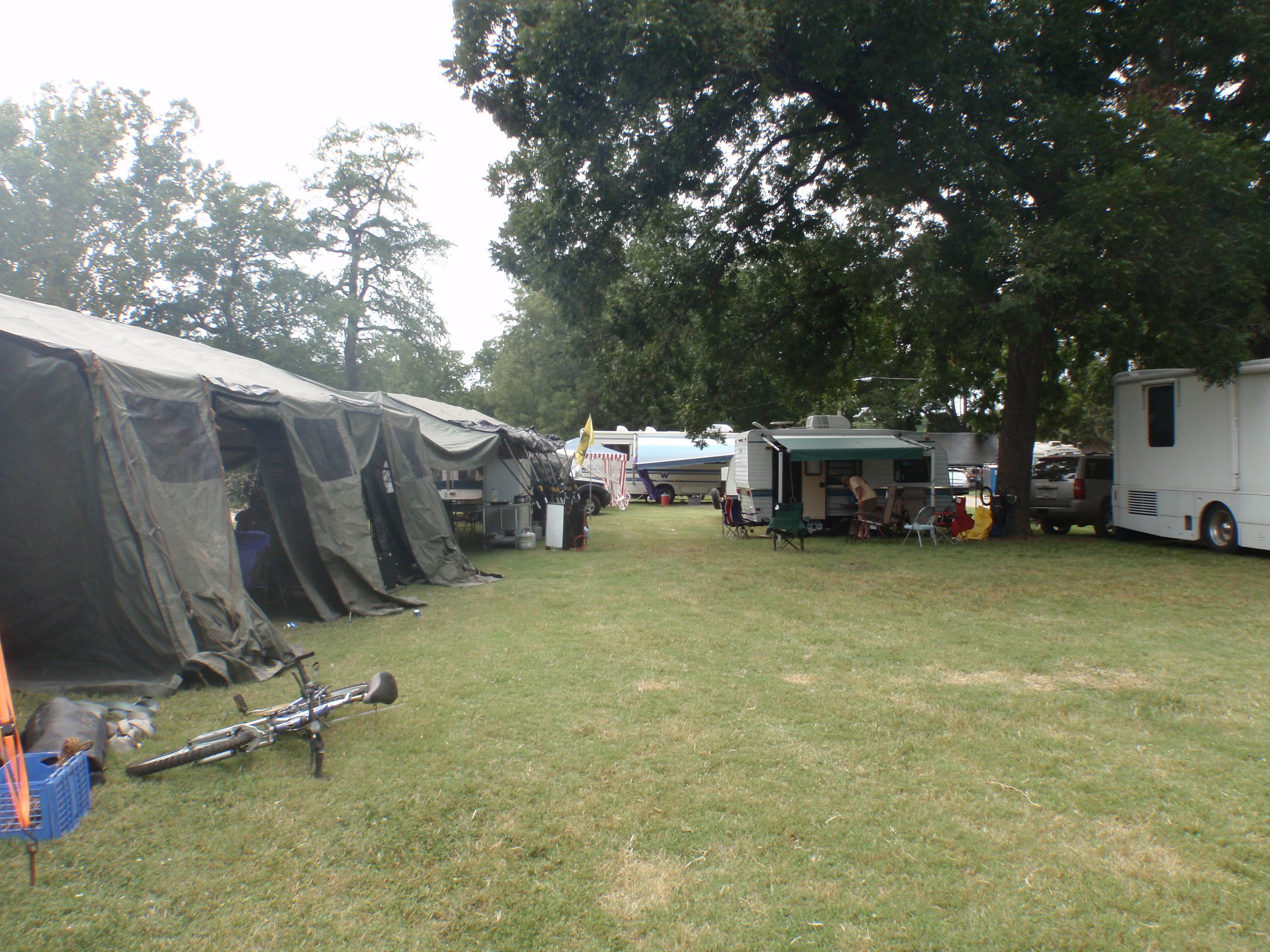 Home (Winfield) Pictures 1999 Pictures 2000 Pictures 2001 Pictures 2002 Pictures 2003 Pictures 2004 Pictures 2005 Pictures 2006
Pictures 2007 Pictures 2008 Pictures 2009 Pictures 2010 Pictures 2011 Pictures 2012 Pictures 2014 Pictures Past - History and Shoe Tunes Comedy Jams

Eddie lights up the night.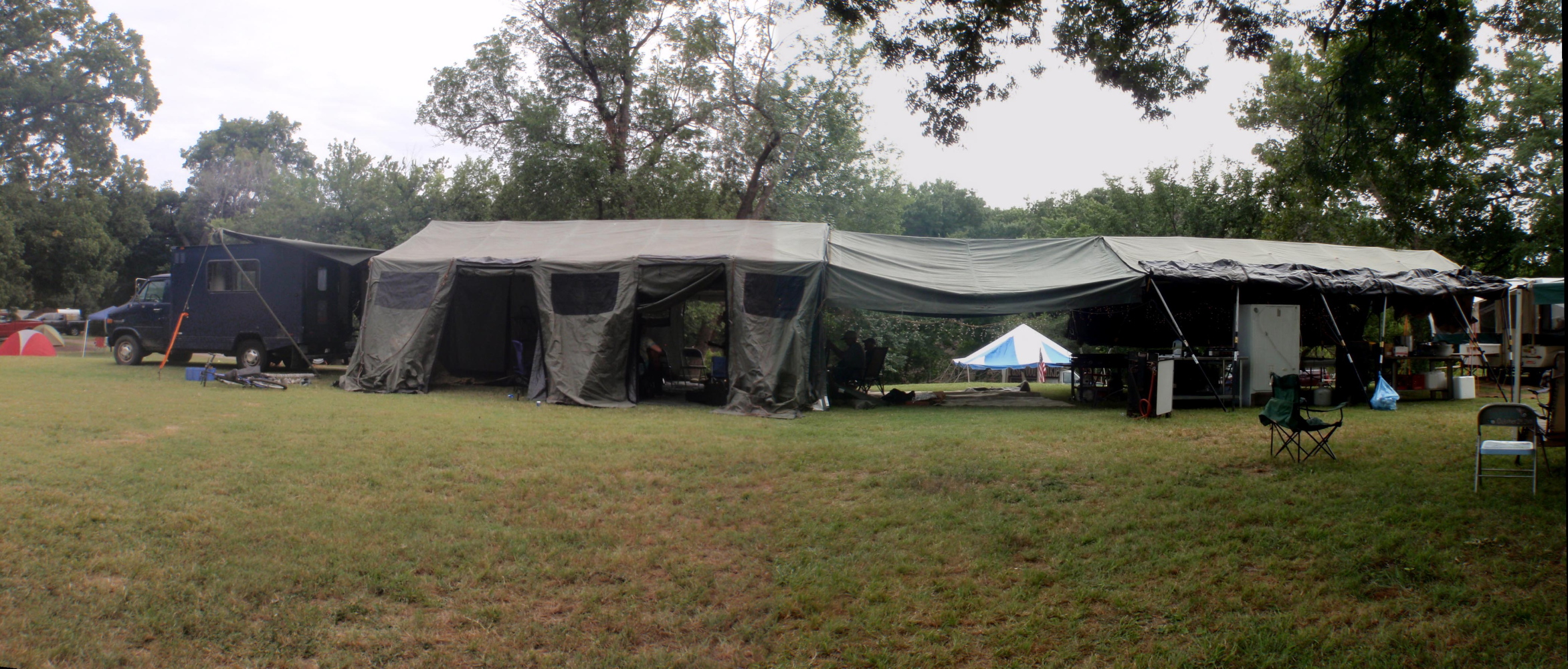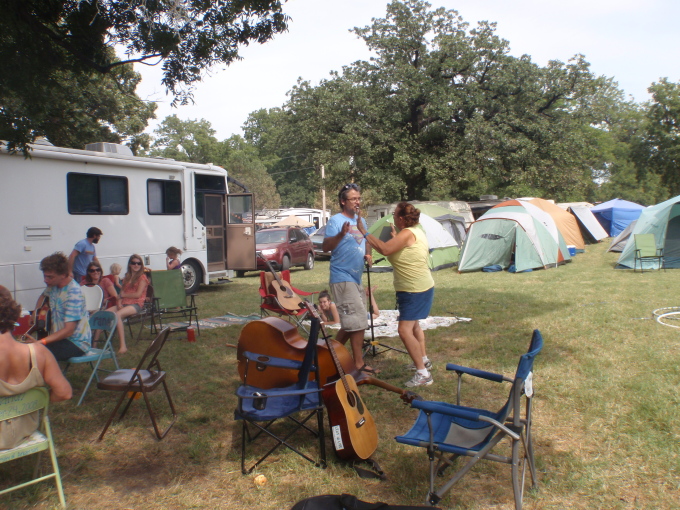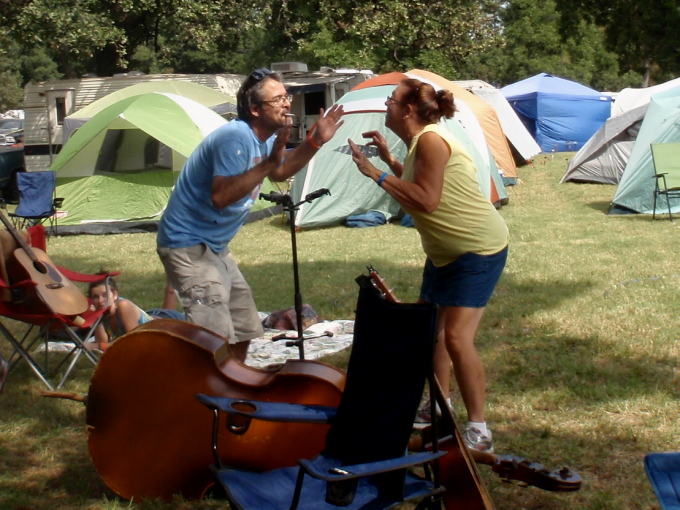 Cool Cats Cuttin the Rug
John honnors Bev and Raven!
How impressive can you get?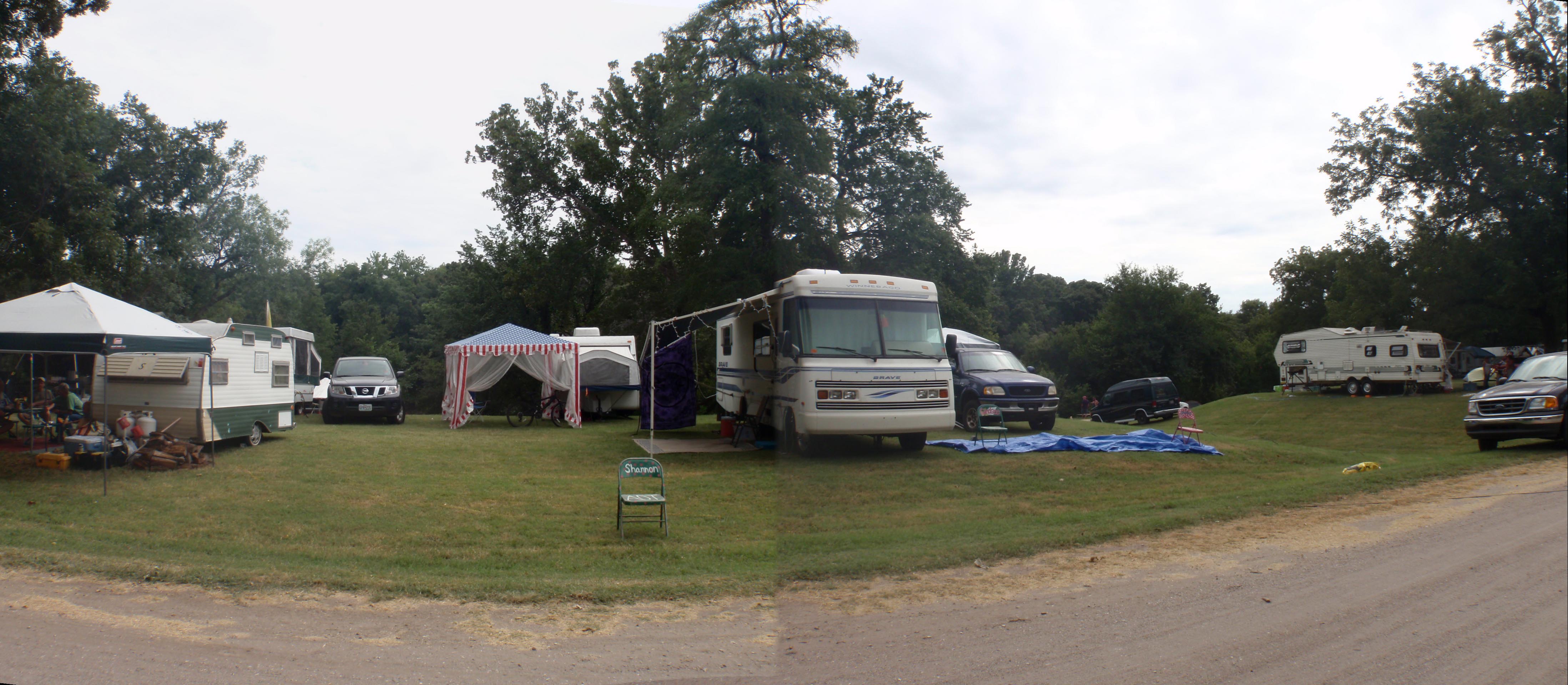 The Shoes Camp has their own circus act.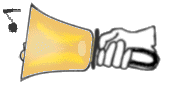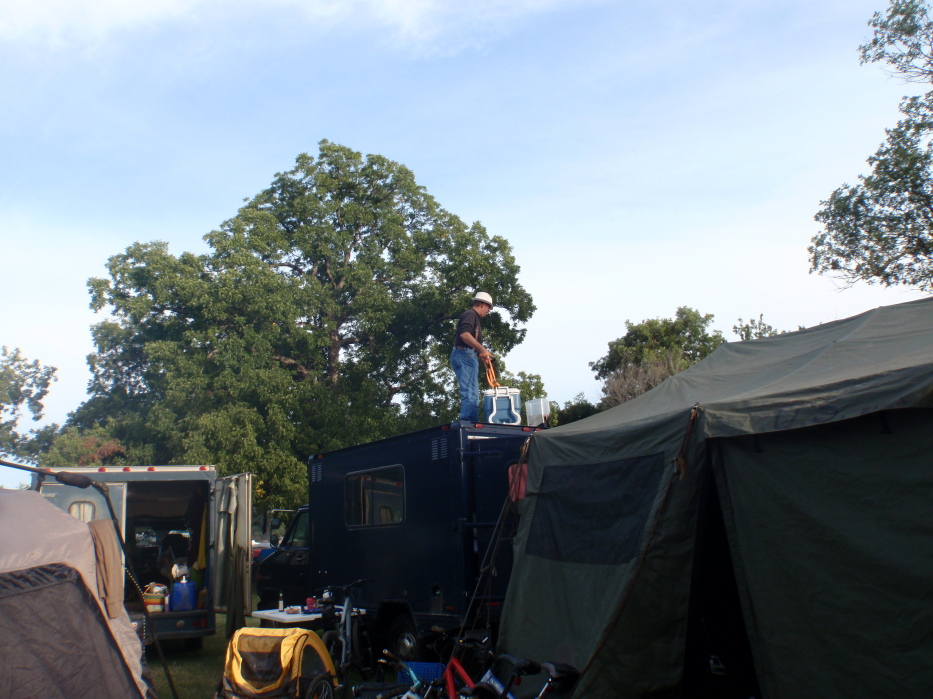 Eddie is the victim this time. But, plots his revenge. May God have mercy!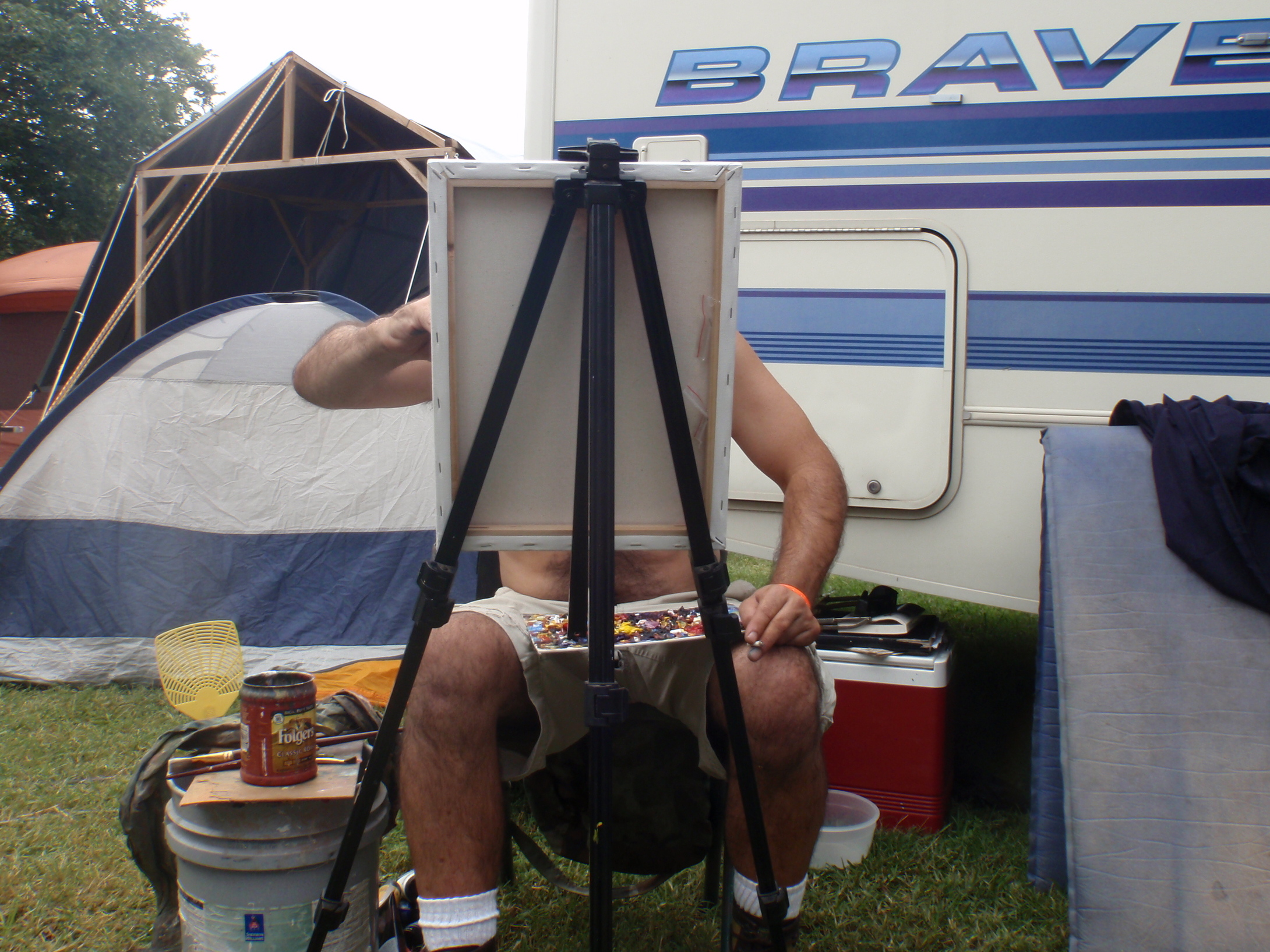 At every Winfield some rain must fall.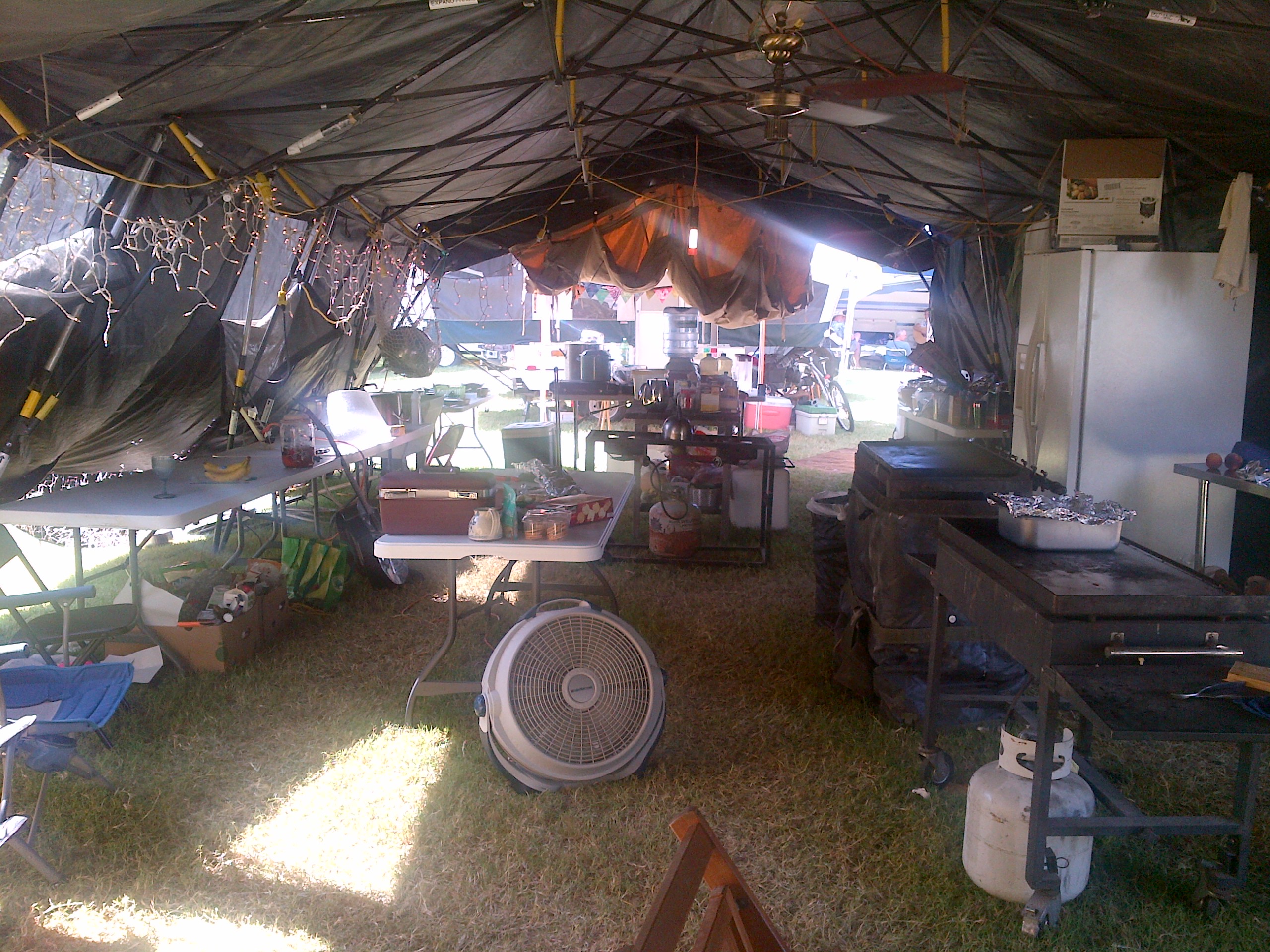 Fun with the Piñata

Us at Stage Five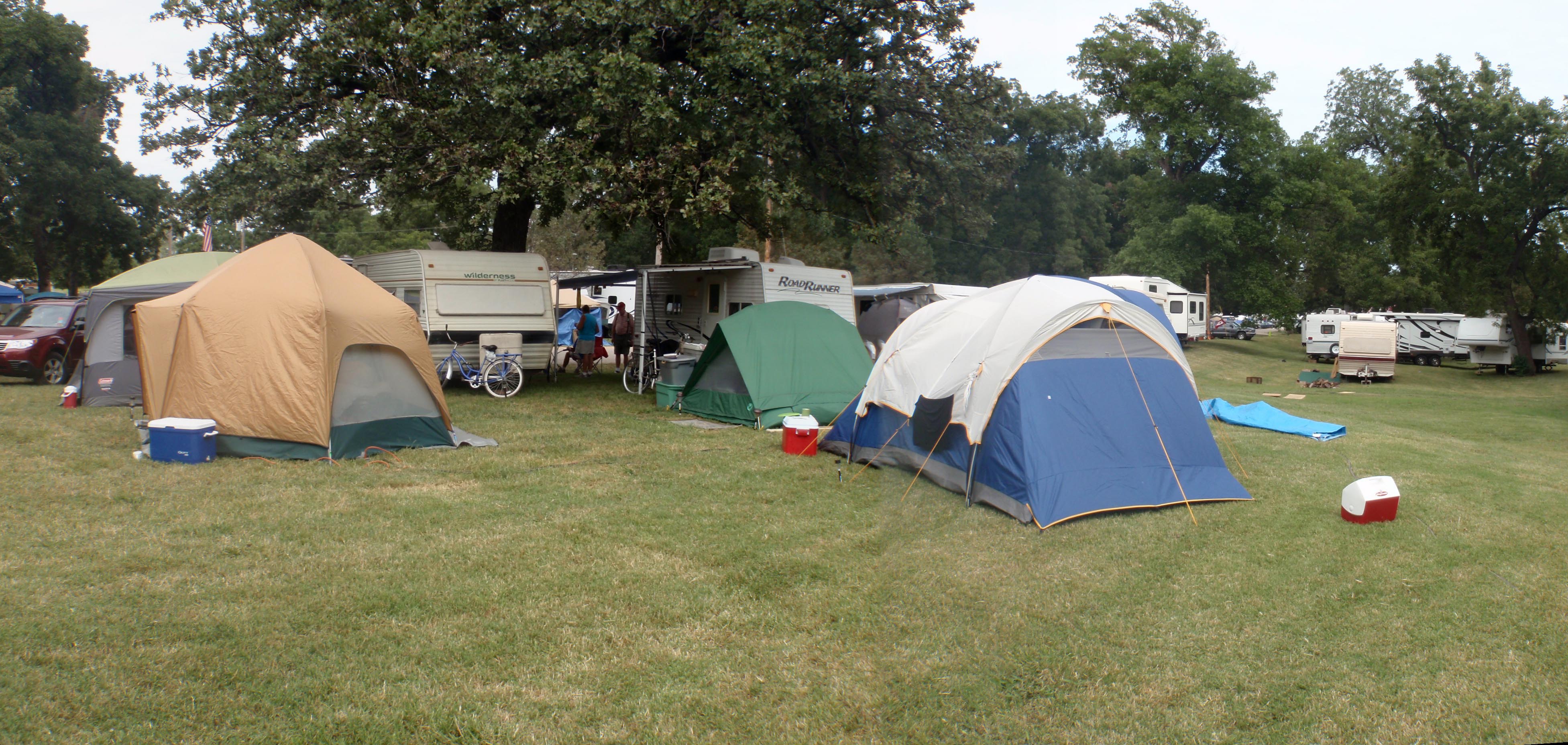 Lights out until next year.