Comfortable Shoes Camp 2014
This year's Comfortable Shoes Camp is dedicated to
Sole Sister Patty Lou and Bluestem member Rick Marshall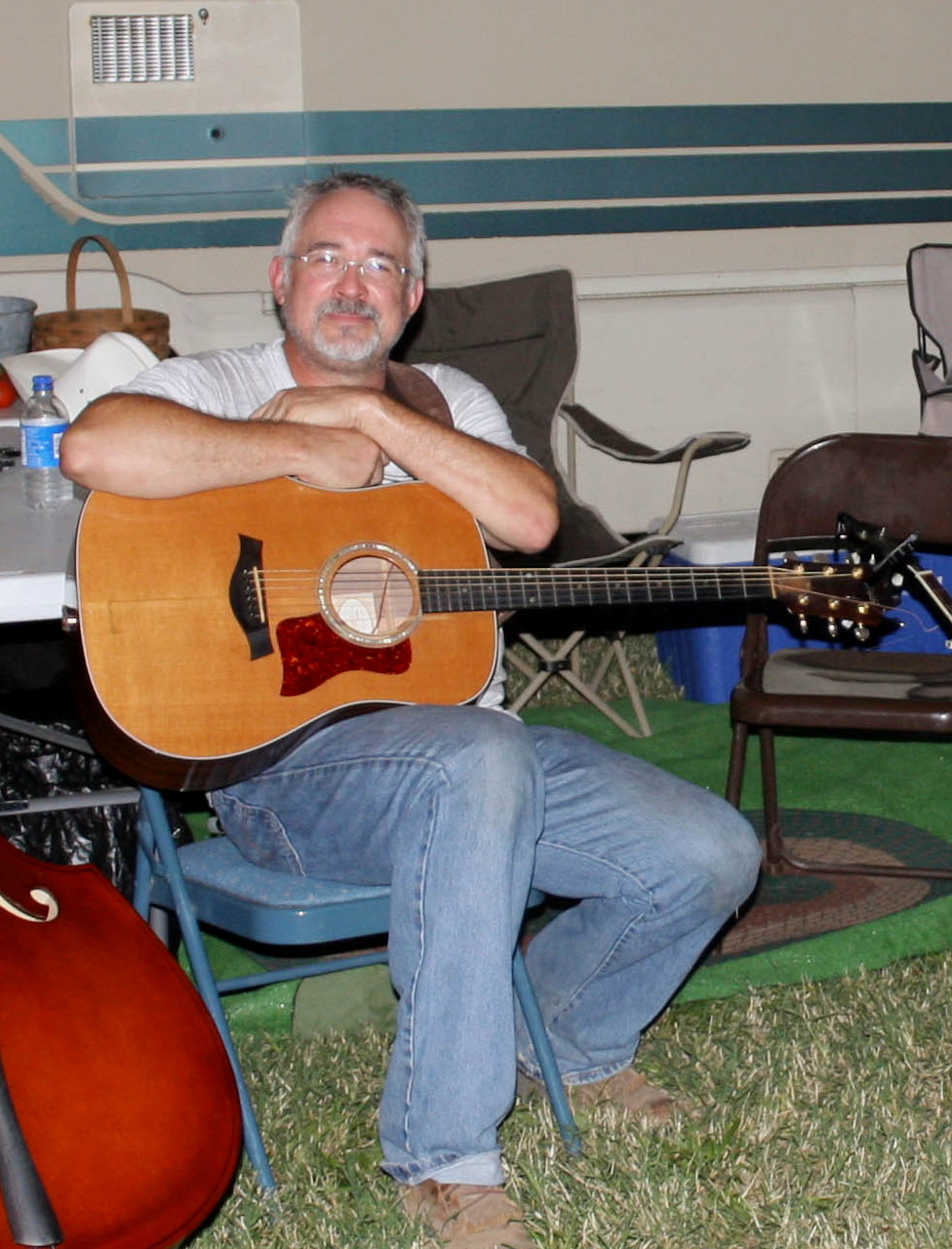 Two of the greats in Shoes Camp history!
We love you and will enjoy our memories of you.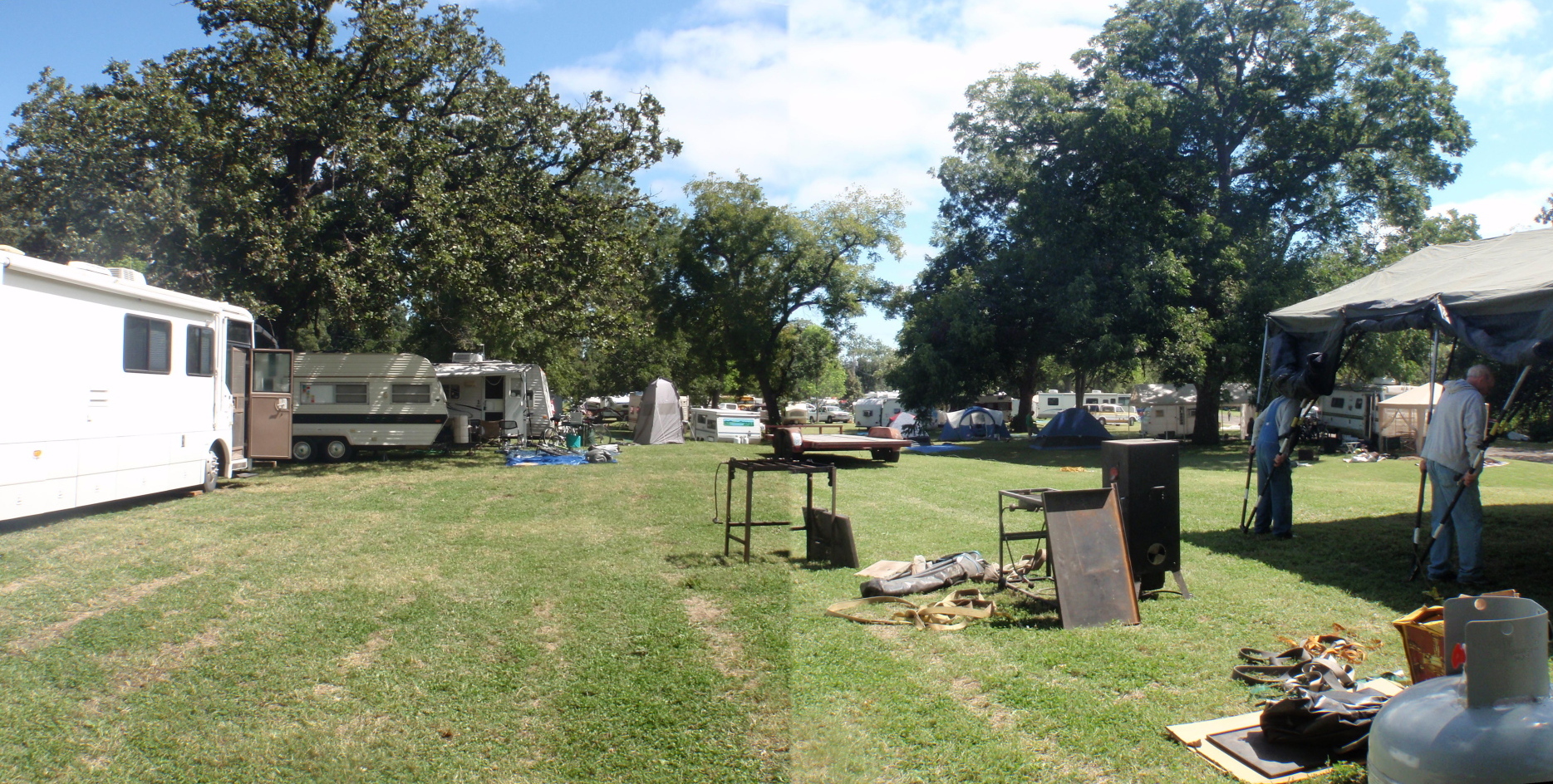 Home (Winfield) Pictures 1999 Pictures 2000 Pictures 2001 Pictures 2002 Pictures 2003 Pictures 2004 Pictures 2005 Pictures 2006
Pictures 2007 Pictures 2008 Pictures 2009 Pictures 2010 Pictures 2011 Pictures 2012 Pictures 2013 Pictures Past - History and Shoe Tunes Comedy Jams
Getting set up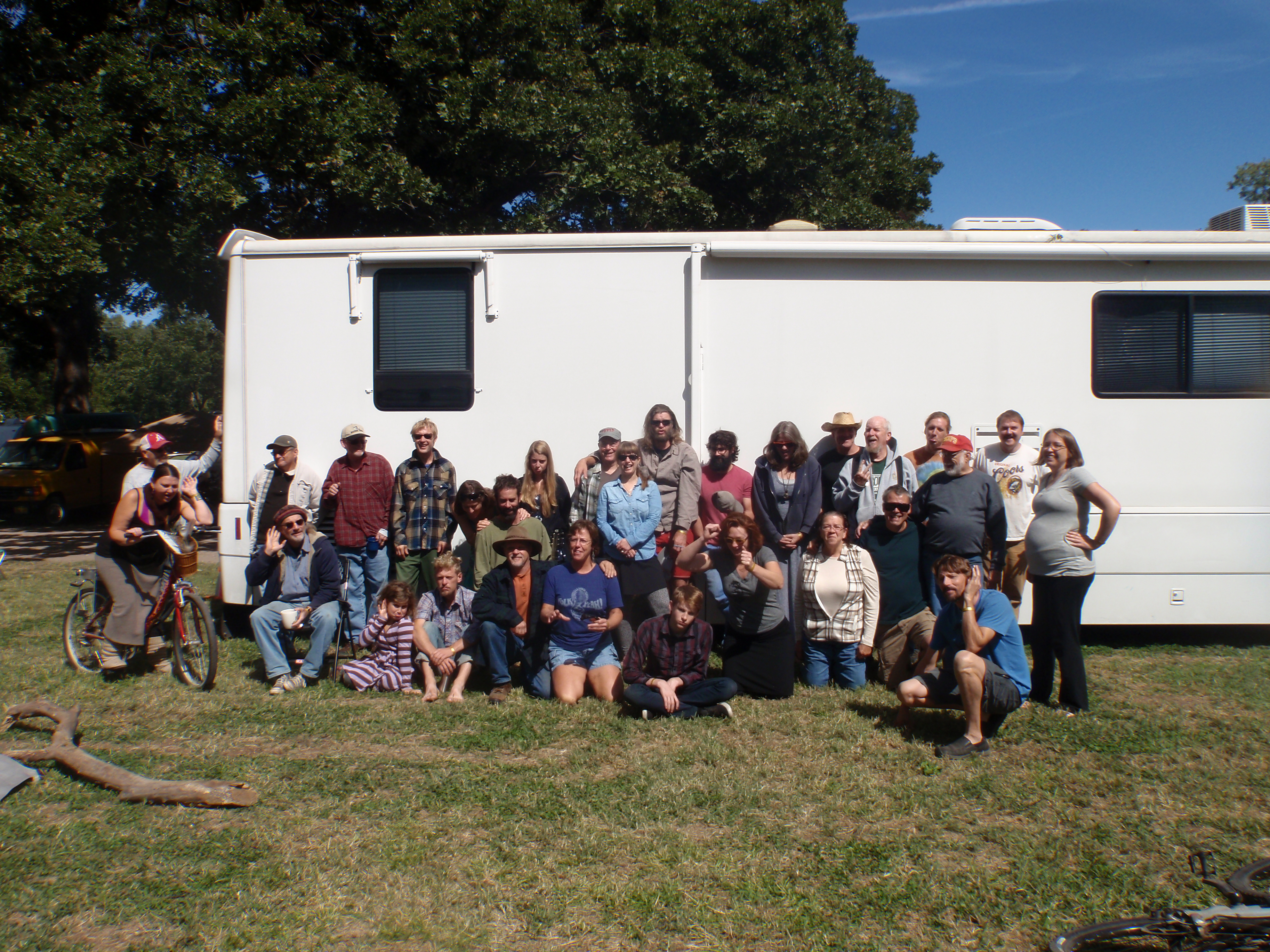 The entire ensemble

Stage Ate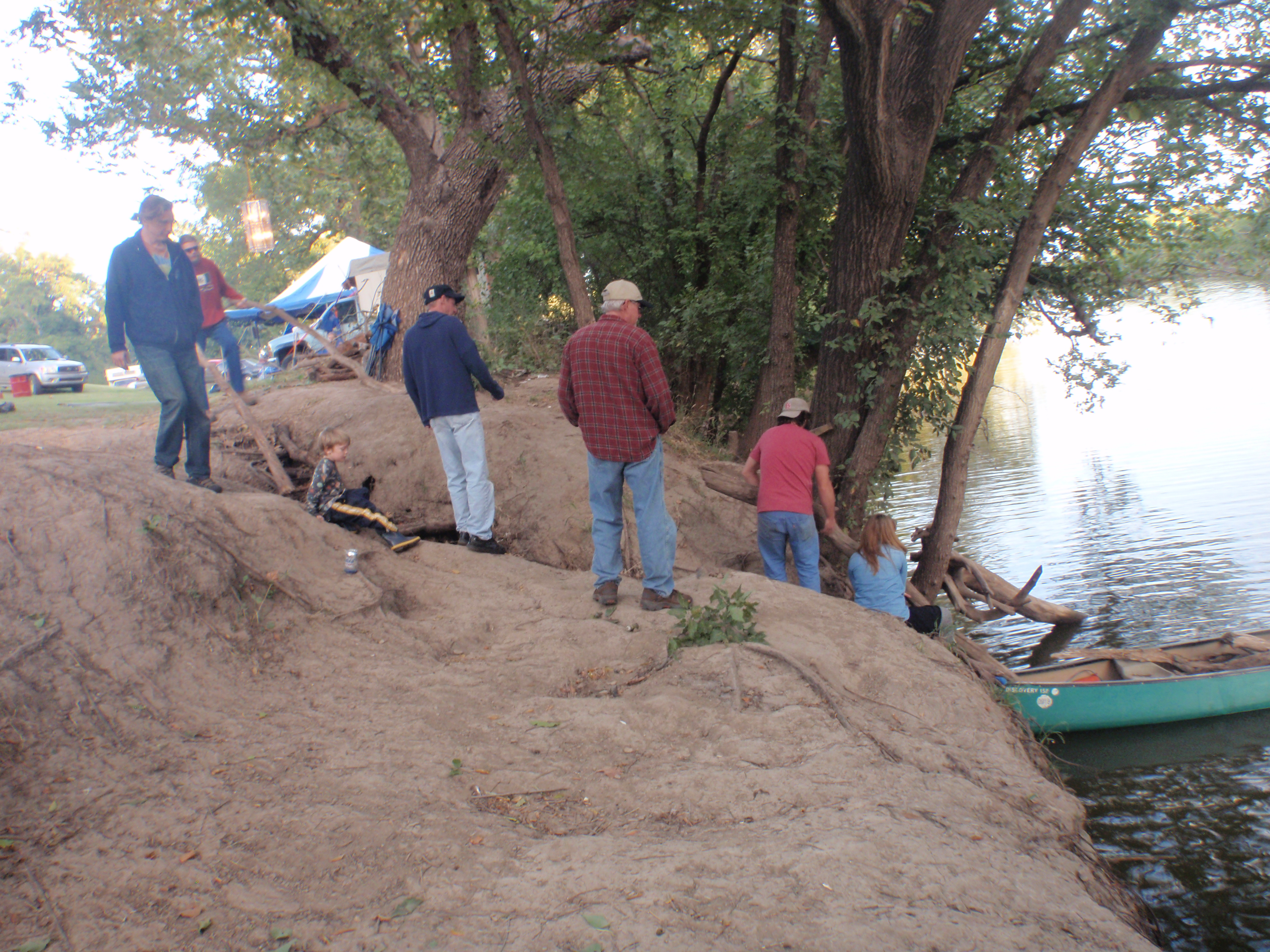 No buying firewood for Shoescamp thanks to Bill and Caleb.
A new sink and hot water system courtesy of Matt Ceola
The Comfortable Shoes Camp Chess Club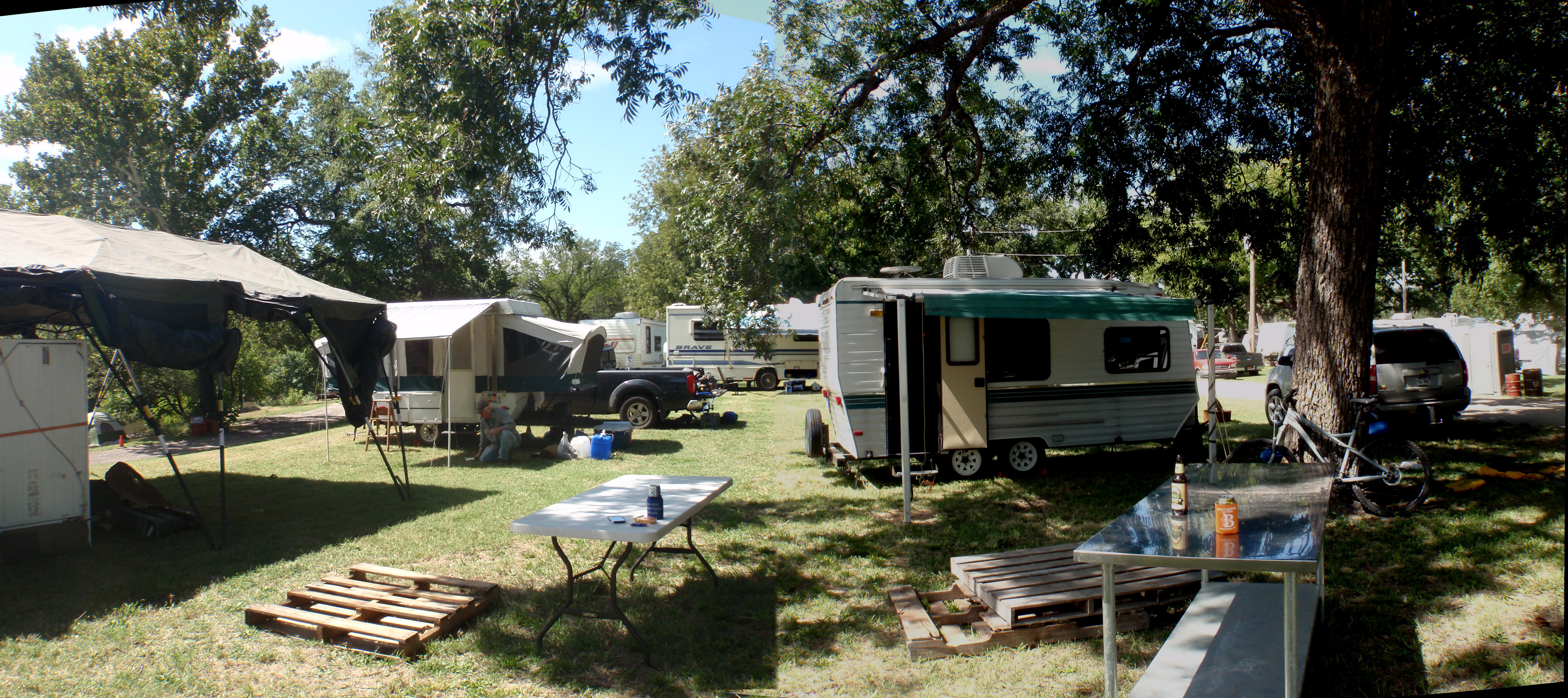 Jeremy and Lauren's Wonderful Winfield Wedding


Shoescamp at Stage 5
Taking it down (well partly)

Fini, See you next year.