Comfortable Shoes Camp 2012
Home (Winfield) Pictures 1999 Pictures 2000 Pictures 2001 Pictures 2002 Pictures 2003 Pictures 2004 Pictures 2005
Pictures 2006 Pictures 2007 Pictures 2008 Pictures 2009 Pictures 2010 Pictures 2011 Pictures 2013 Pictures 2014 Pictures Past - History and Shoe Tunes Comedy Jams


Stage 5 replaces all those years of Moose's Stage 5 picks lost in the tornado.
How Great is that?


Pierre's son Clément joins the party.
Pics from Pierre

Merry Moosemas
We Keep adding things to the kitchen

John reads one of his wonderful stories.
Us on Stage 5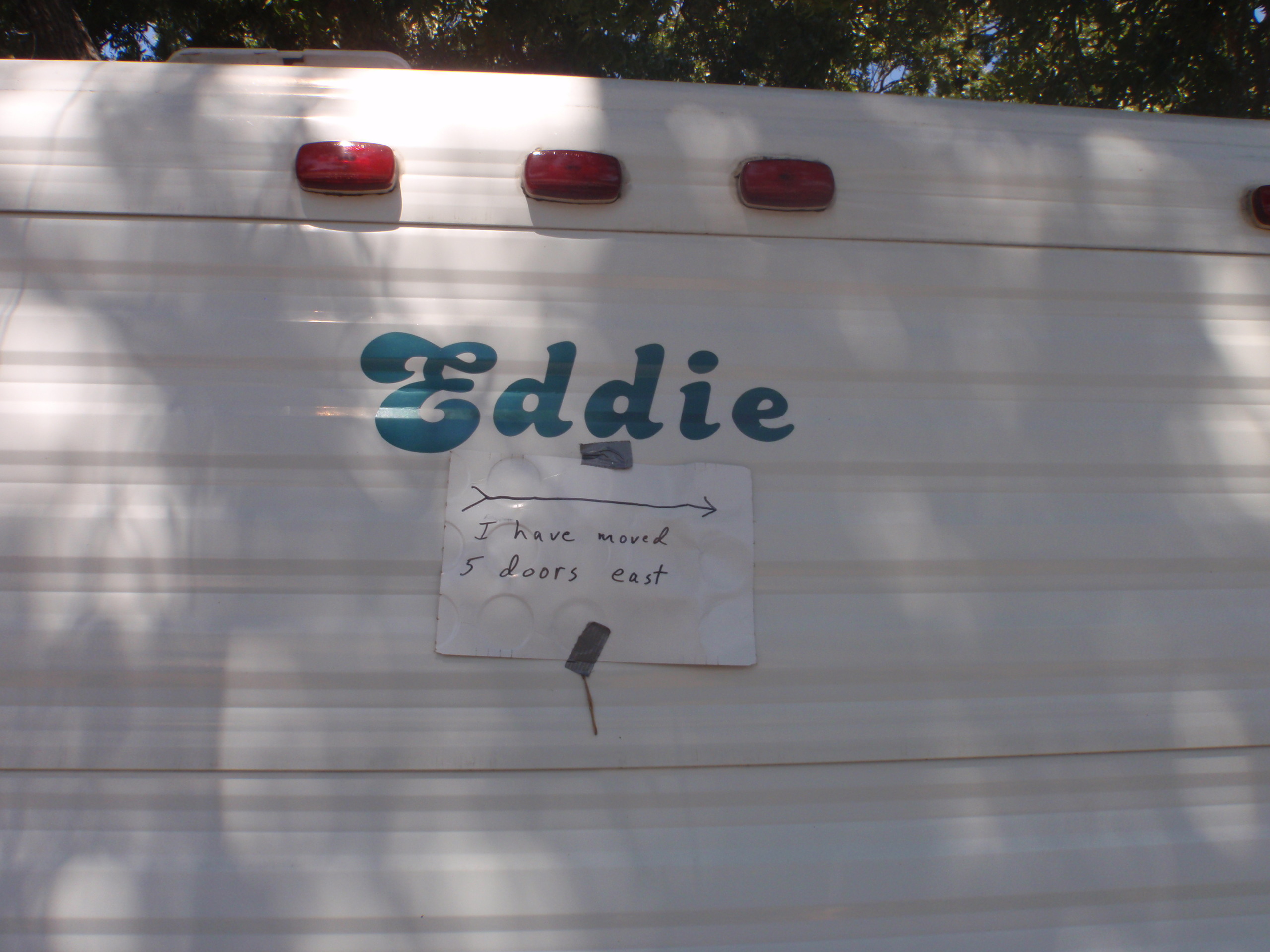 We don't know why, maybe it was something we said.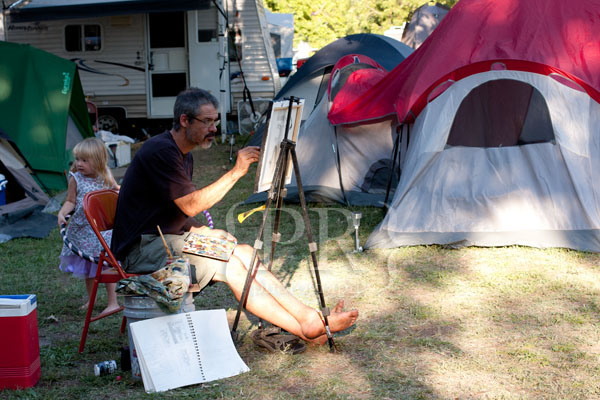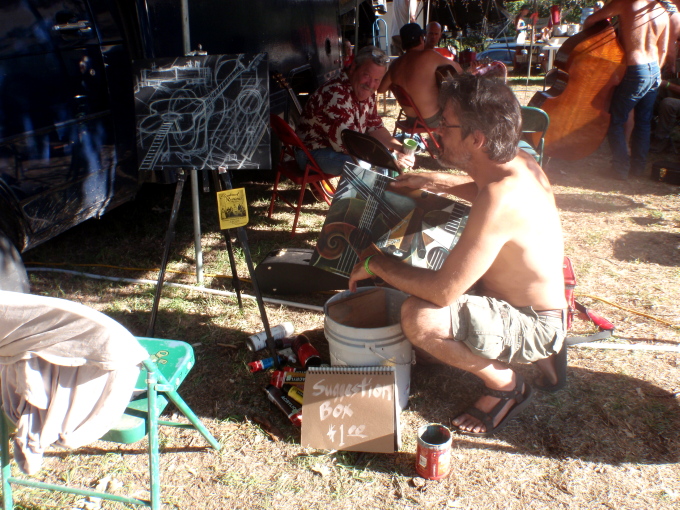 We watched Bill create.