Comfortable Shoes Camp 2003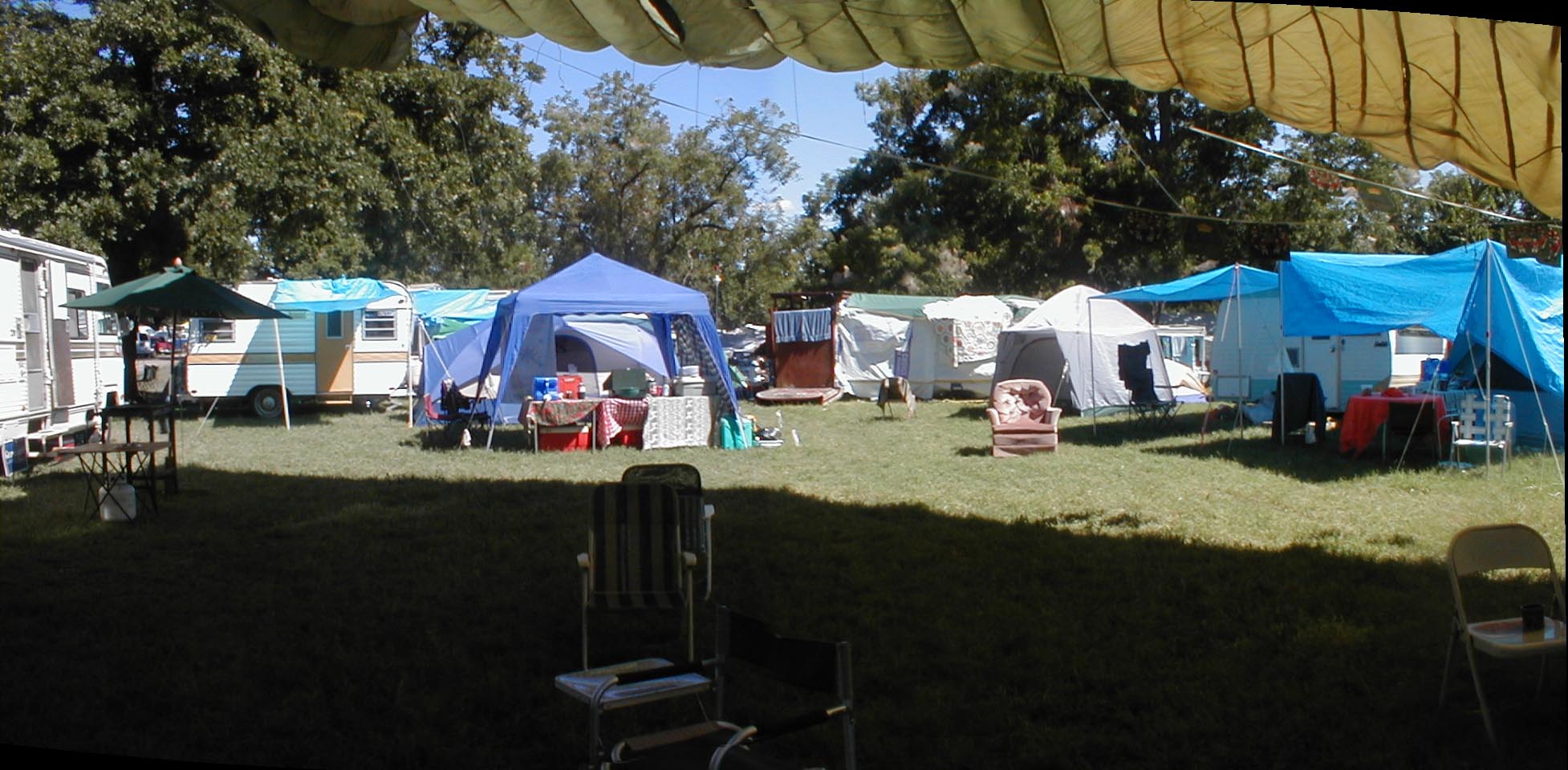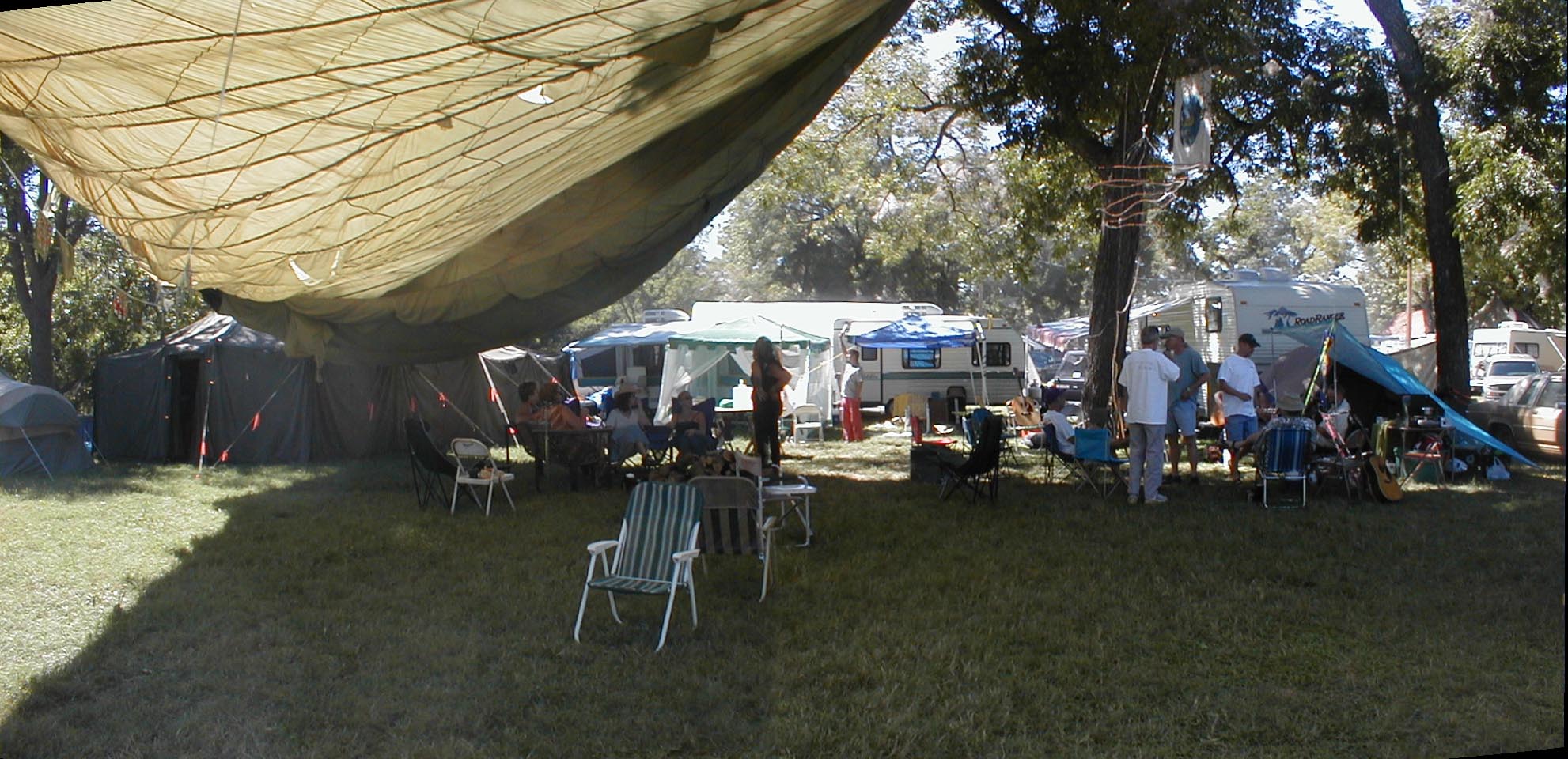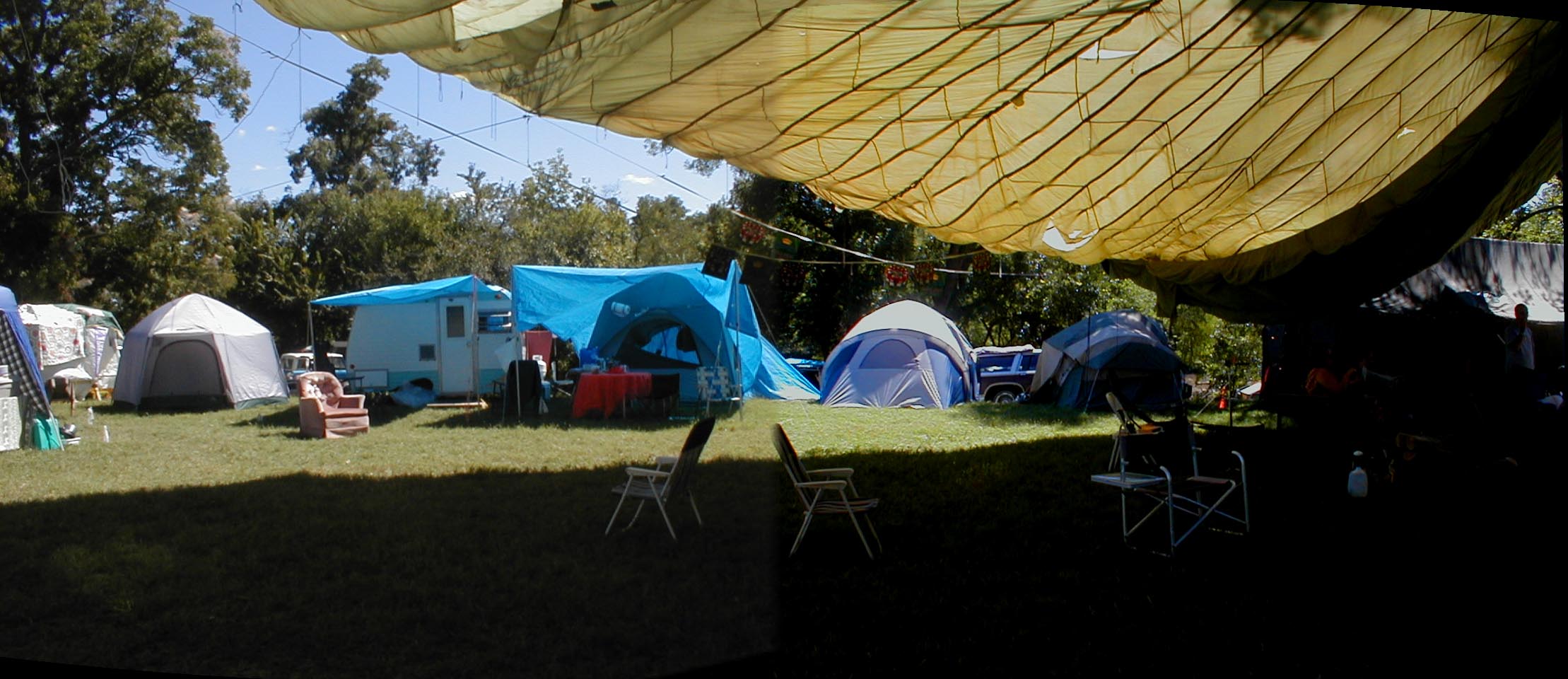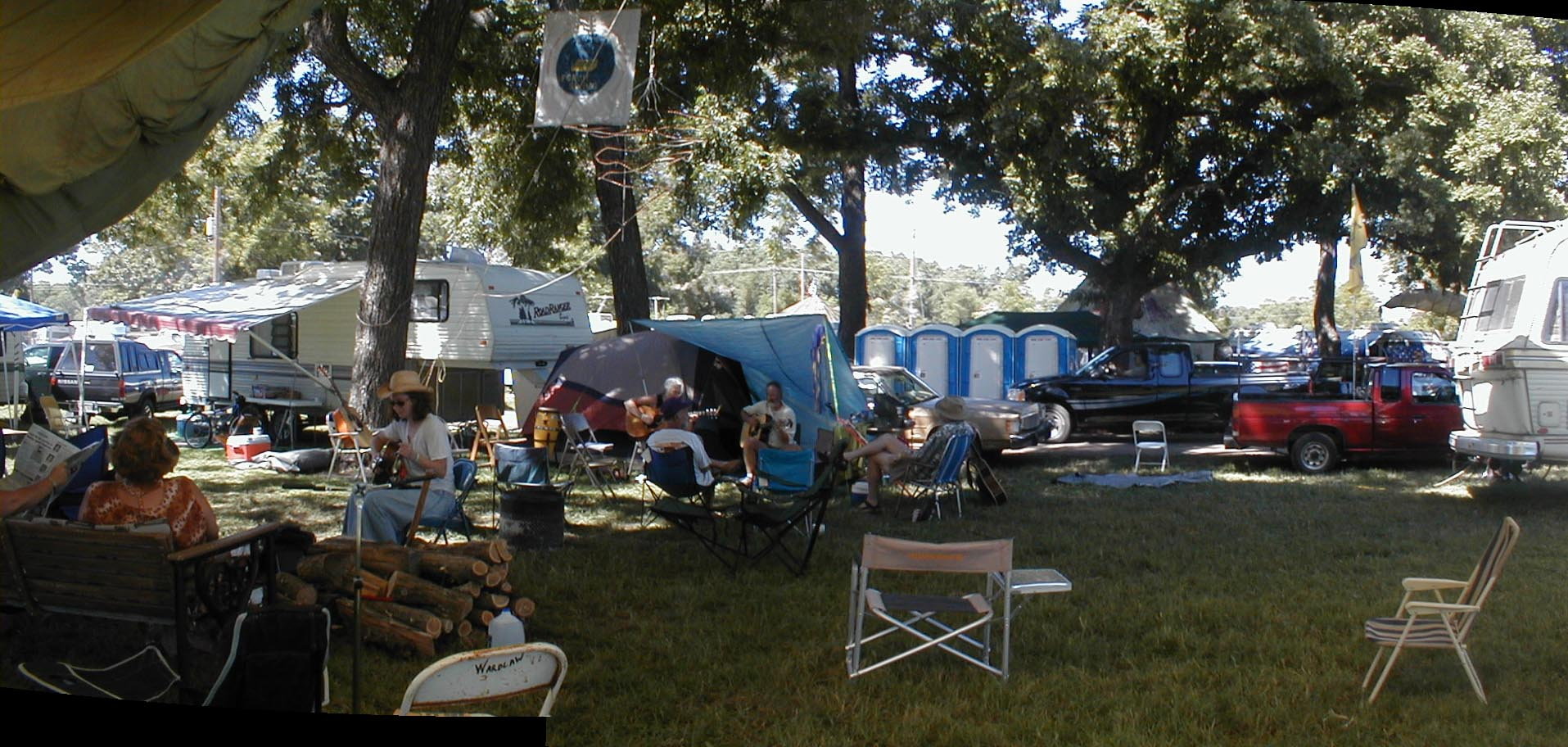 Home (Winfield) Pictures 1999 Pictures 2000 Pictures 2001
Pictures 2002 Pictures 2004 Pictures 2005 Pictures 2006 Pictures 2007 Pictures 2008 Pictures 2009
Pictures 2010 Pictures 2011 Pictures 2012 Pictures 2013 Pictures 2014 Pictures Past - History and Shoe Tunes Comedy Jams

Land Rush
The Tent
The following pictures are complements of Ron Erwin
"Not one not two not three not four - In the nick nick nick of time."


Band Scramble
Contents Under Pressure Anndrea, Raven and Erica Indagrass
Bluestem High On The Hog
Stage 5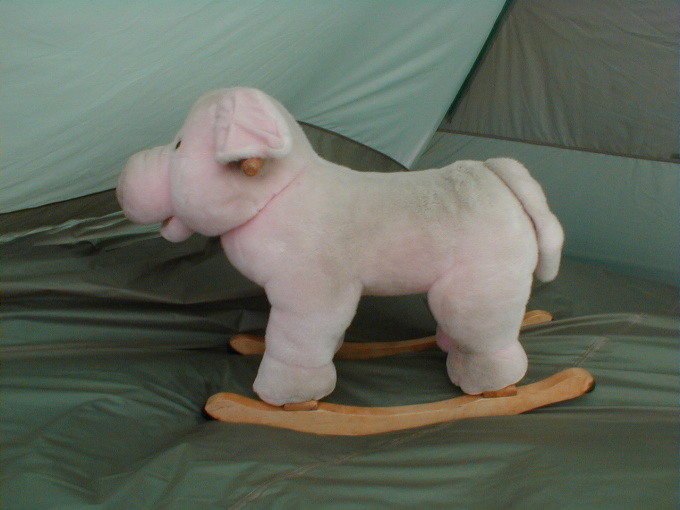 Has anybody seen this pig??????
Last seen on Stage 5, aka Pinky Tabernacle (See lower right corner of High On The Hog's pictures above). Rumor is that it might have been abducted by another group and spirited out of camp. Reward offered - High On The Hog band members suffering extreme separation anxiety.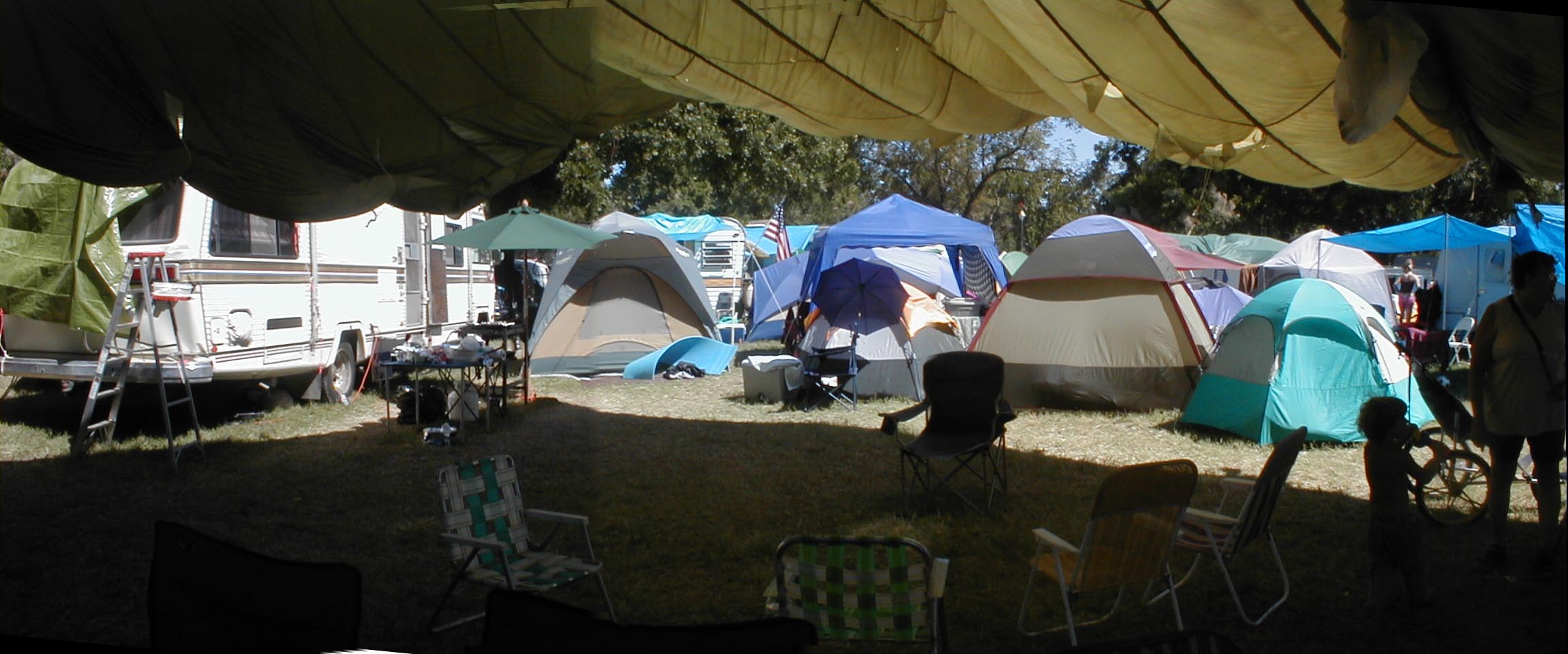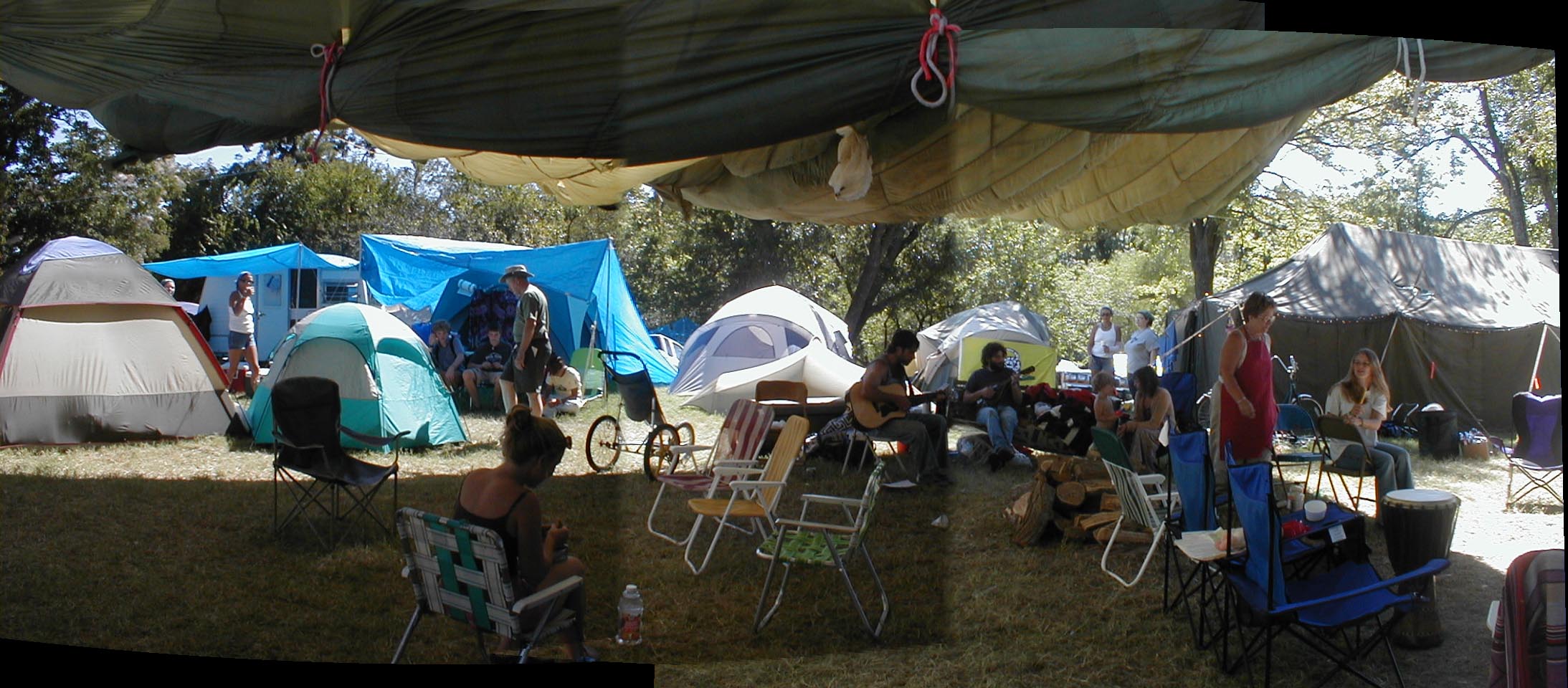 A few more came by Saturday

Is that Pinky? Has he been here all this time? Was there an in-camp conspiracy?

Yes, it is Pinky. Several Shoes Campers were heard to innocently say "Why, whatever do you mean?" However, High on the Hog found them out and recovered Pinky Tabernacle. All was right with the world again.

Pig's eye view East of Shoes Camp.