Comfortable Shoes Camp 2007

Home (Winfield) Pictures 1999 Pictures 2000 Pictures 2001
Pictures 2002 Pictures 2003 Pictures 2004 Pictures 2005 Pictures 2006 Pictures 2008 Pictures 2009
Pictures 2010 Pictures 2011 Pictures 2012 Pictures 2013 Pictures 2014 Pictures Past - History and Shoe Tunes Comedy Jams
Off to a good Start.




Jeremy's arrival is always a celebration!

Band Scramble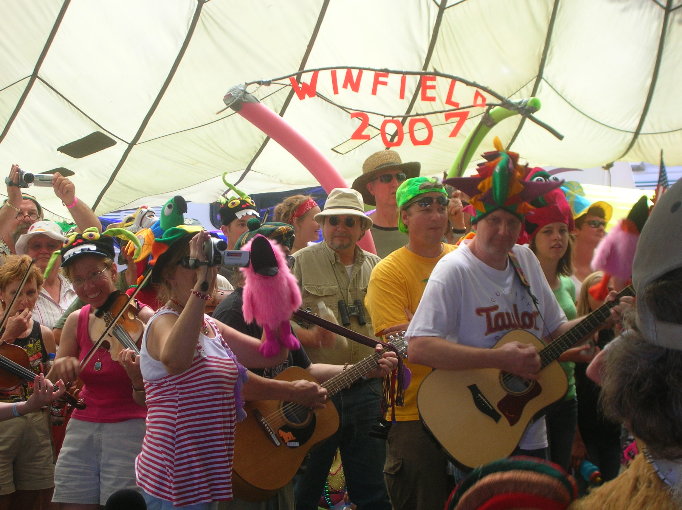 10-10-10-10-10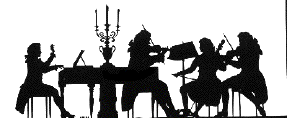 The Formal Dinner
Complete with entertainment.

The Late Late Late Show featuring Rick Marshall.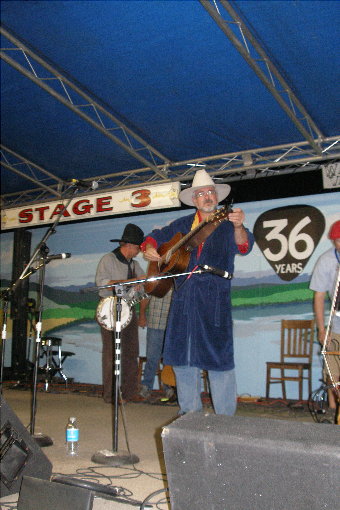 and Moose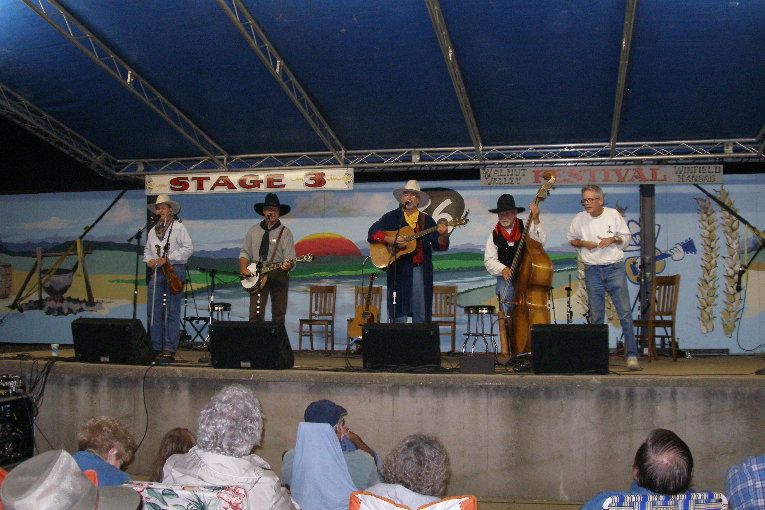 Bruce & Nancy, et.al. put on the Grilled Cheese and we deliver to Dennis.

Patty's Gallery
Stage 5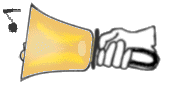 Tony's Annual Bratwurst Festival

Comfortable everything broke out this year.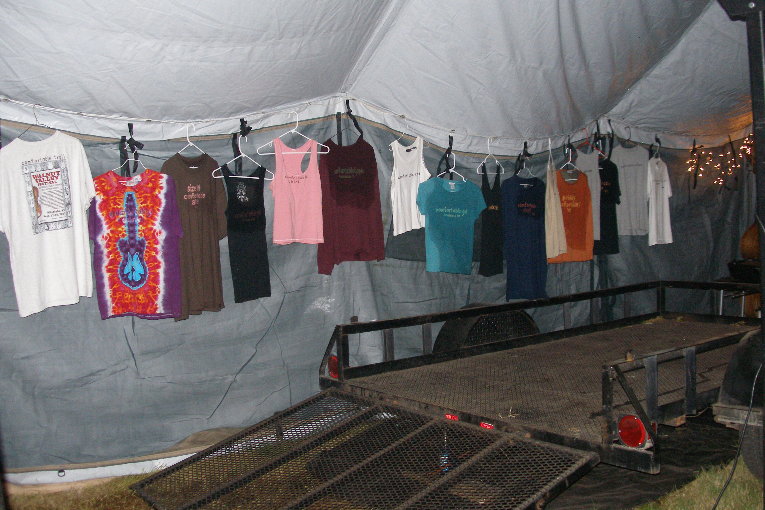 Already thinking about next year.