Comedy Jams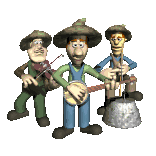 Home (Winfield) Pictures 1999 Pictures 2000 Pictures 2001
Pictures 2002 Pictures 2003 Pictures 2004 Pictures 2005 Pictures 2006 Pictures 2007
Pictures 2008 Pictures 2009 Pictures 2010 Pictures 2011 Pictures 2012 Pictures 2013 Pictures 2014 Pictures Past - History and Shoe Tunes
Comedy Jam 2000
Comedy Jam 2001
Comedy Jam 2002
Comedy Jam 2003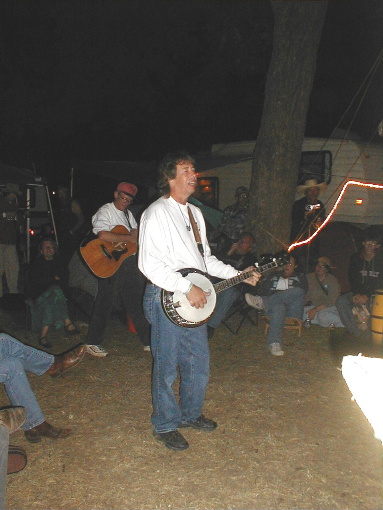 Eddie, still trying to kill that dog. Maybe its that banjo draining his vital juices.
Comedy Jam 2004
Comedy Jam 2005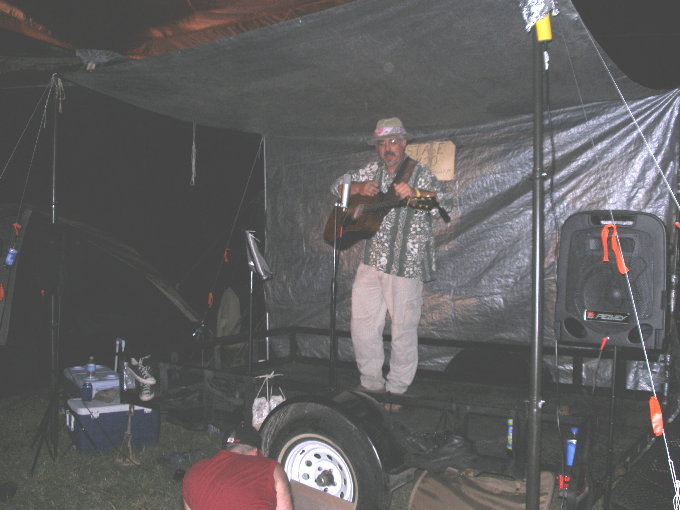 No, I Don't Think So
Comedy Jam 2006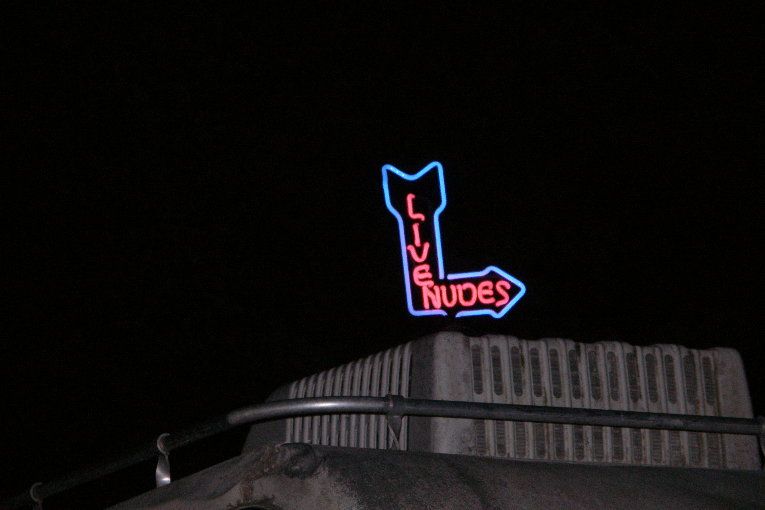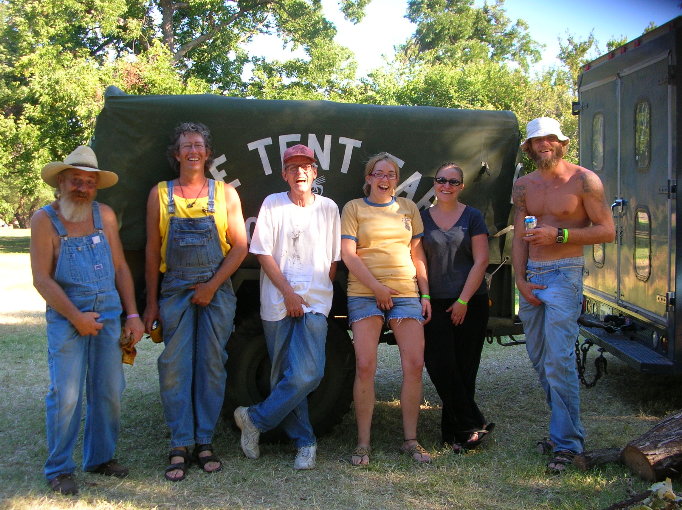 A new approach from the marketing department.
Comedy Jam 2007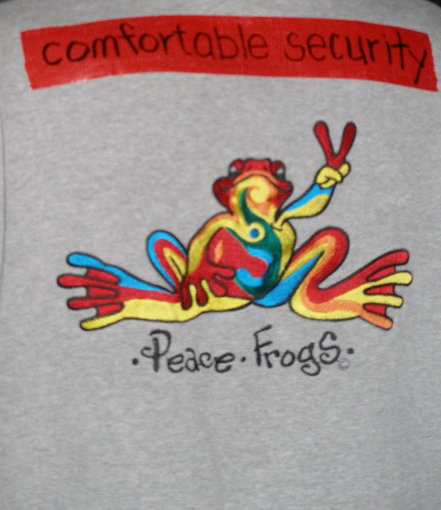 This year's Comedy Jam is dedicated to Comfortable Security.
Keeping the Dick Song Brothers, and other Comedy Jam entertainers, safe from Rifer Madness victims.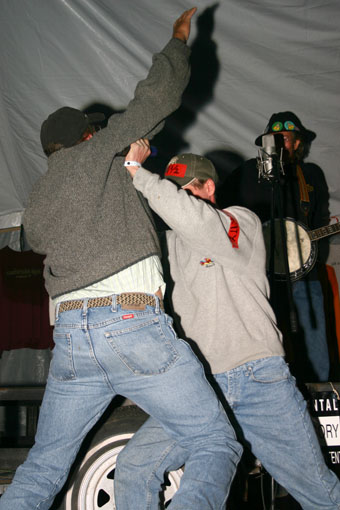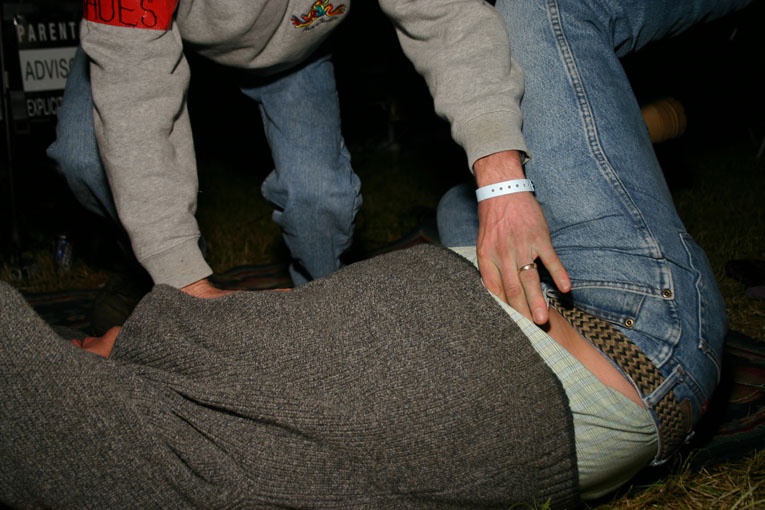 A daunting and tiring task for which an adoring Shoes public shows it's gratitude!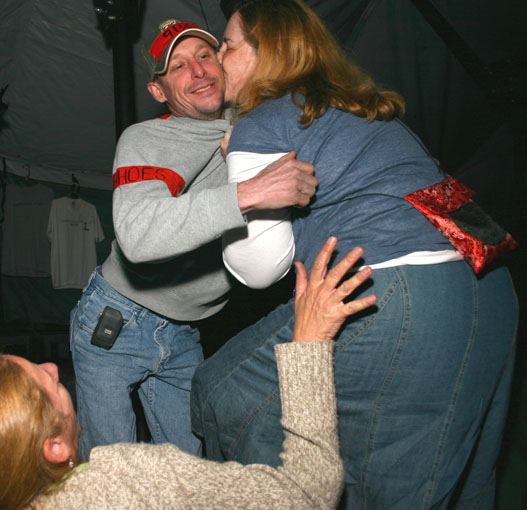 And now, with calm and order restored (much more effectively than in the great riot of 05), on with the show!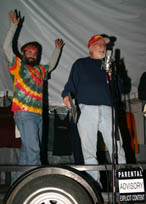 Virgin of the Year!!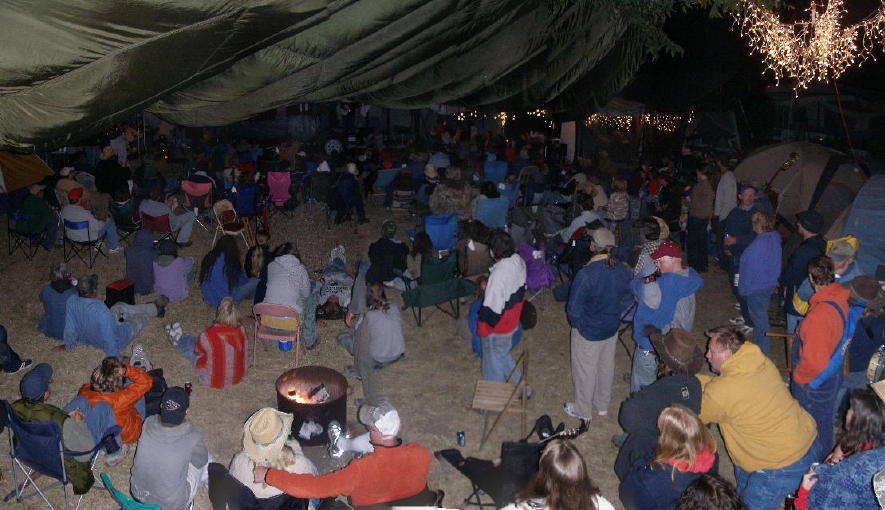 Comedy Jam 2008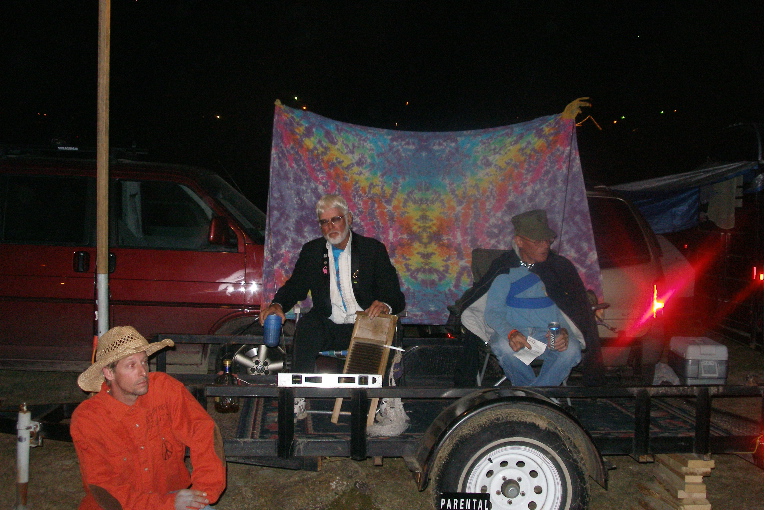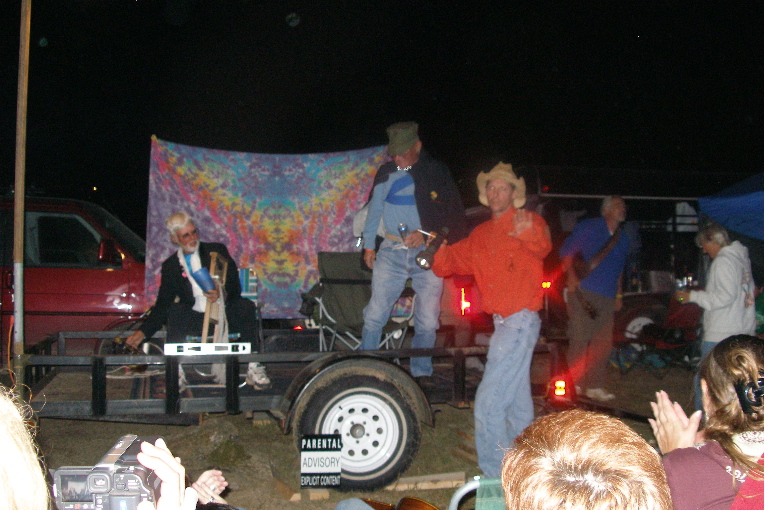 When the crowd reacts to less popular acts, Comfortable Security is back in action!
Comedy Jam 2009