Comfortable Shoes Camp 2010

It was a stormy year at Winfield!

Home (Winfield) Pictures 1999 Pictures 2000 Pictures 2001 Pictures 2002
Pictures 2003 Pictures 2004 Pictures 2005 Pictures 2006 Pictures 2007 Pictures 2008 Pictures 2009
Pictures 2011 Pictures 2012 Pictures 2013 Pictures 2014 Pictures Past - History and Shoe Tunes Comedy Jams
Going In
Pre Land Rush Settling In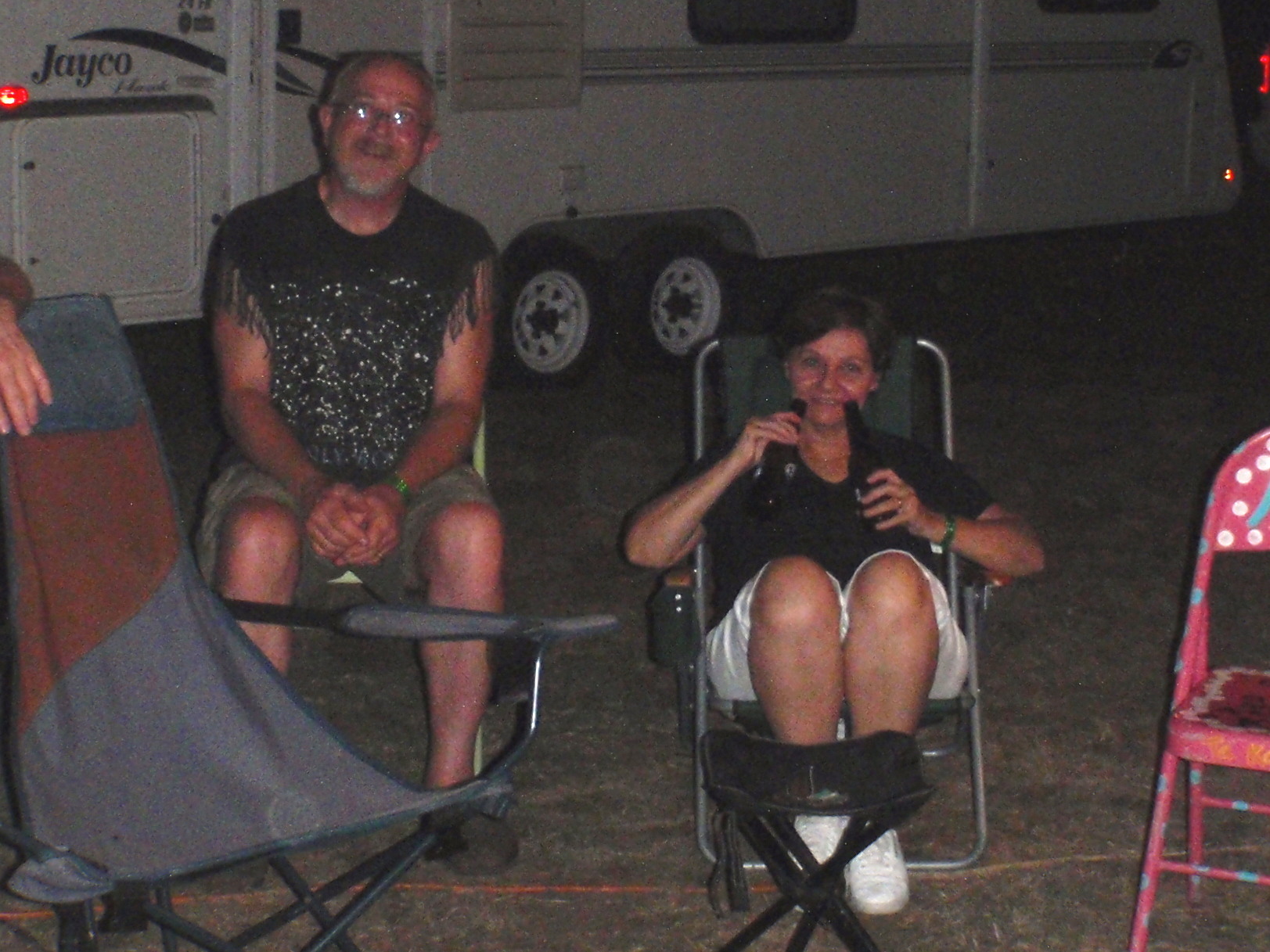 Rumor has it that contrary to Walnut Valley Festival rules, there was some drinking going on (but you didn't hear it from me)!
Waiting for the Rush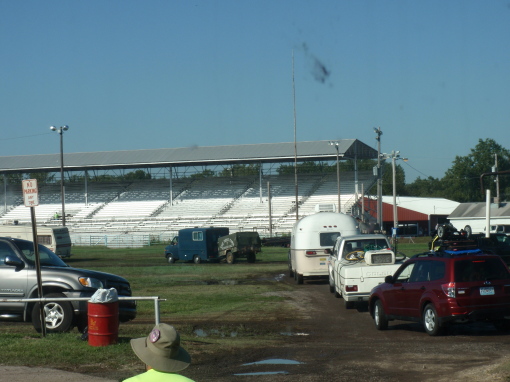 And Their Off!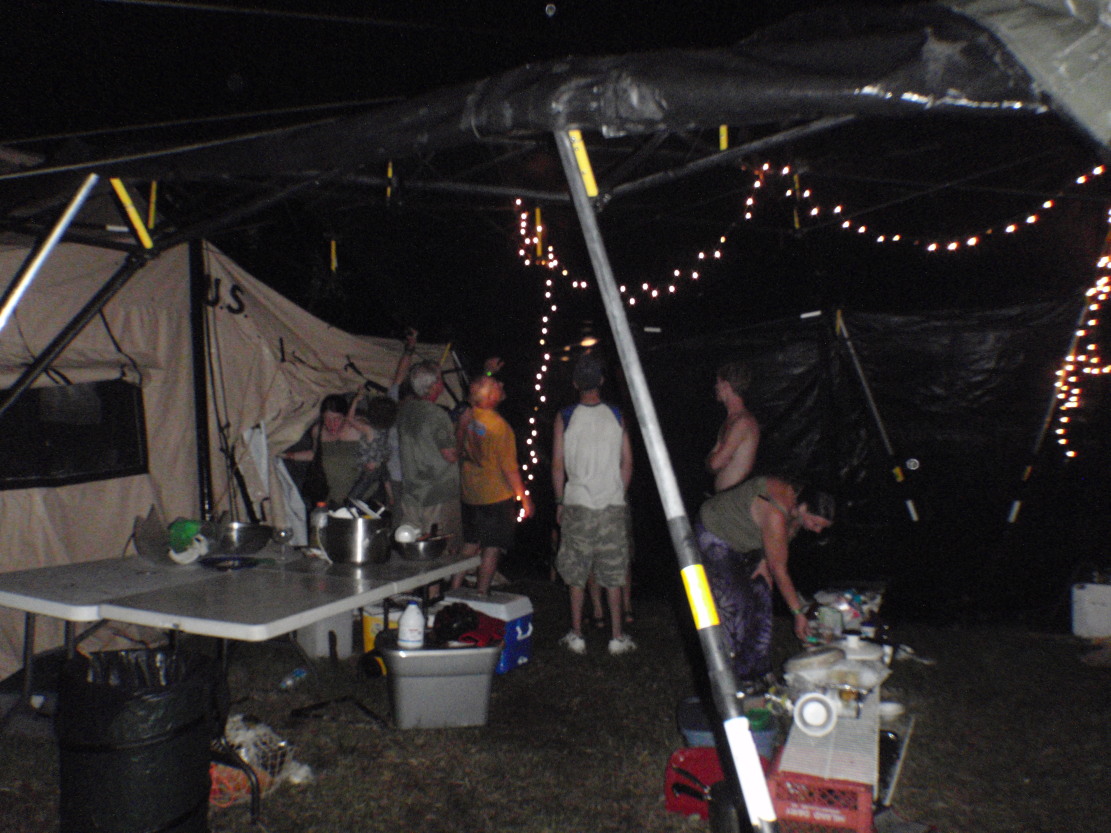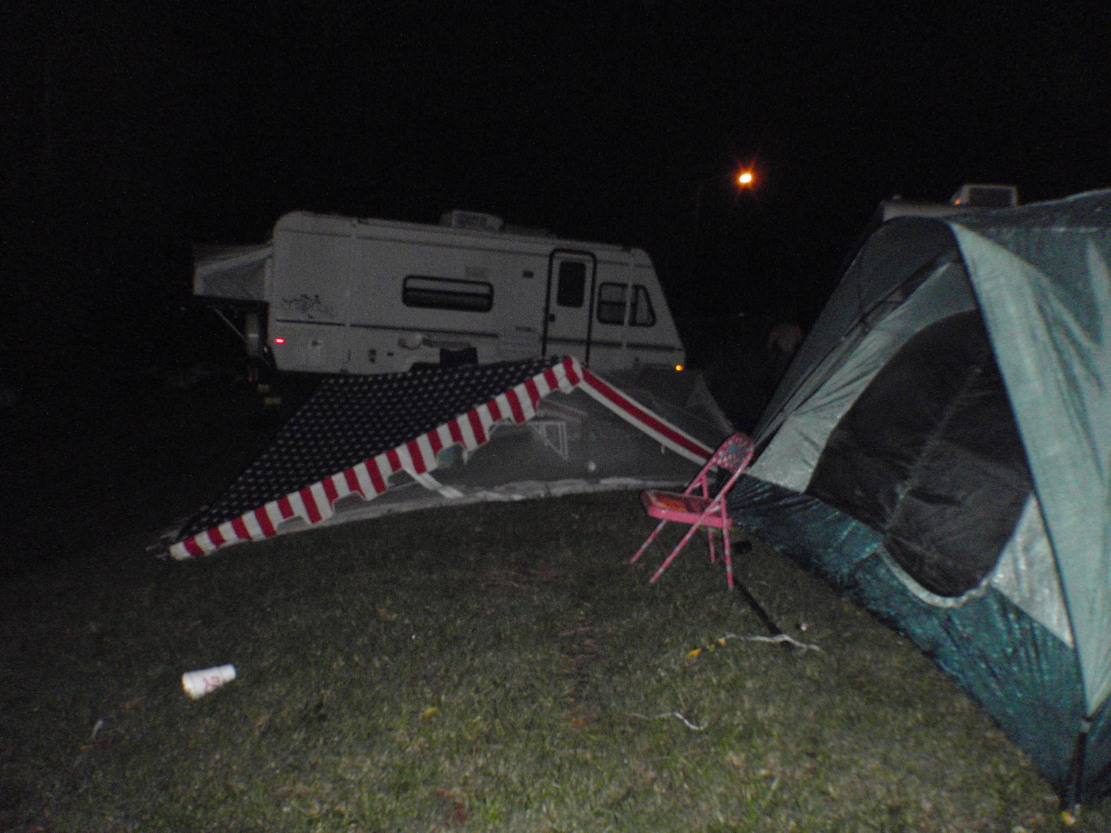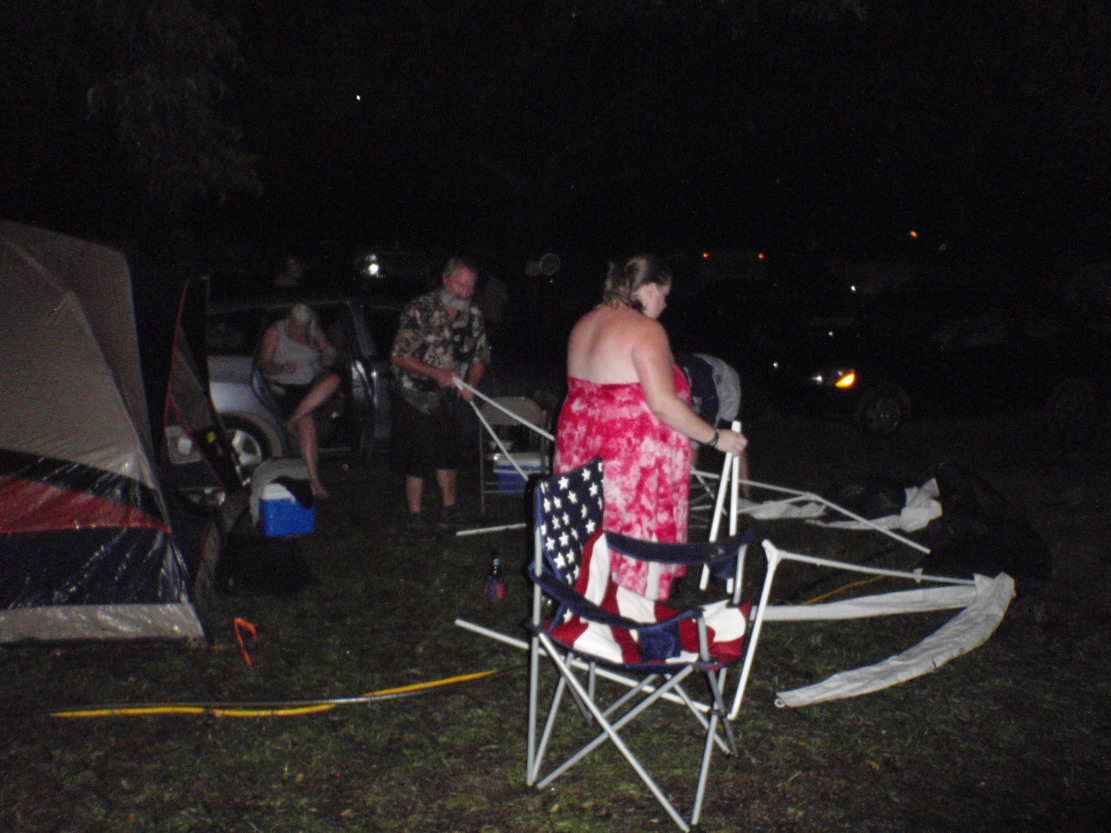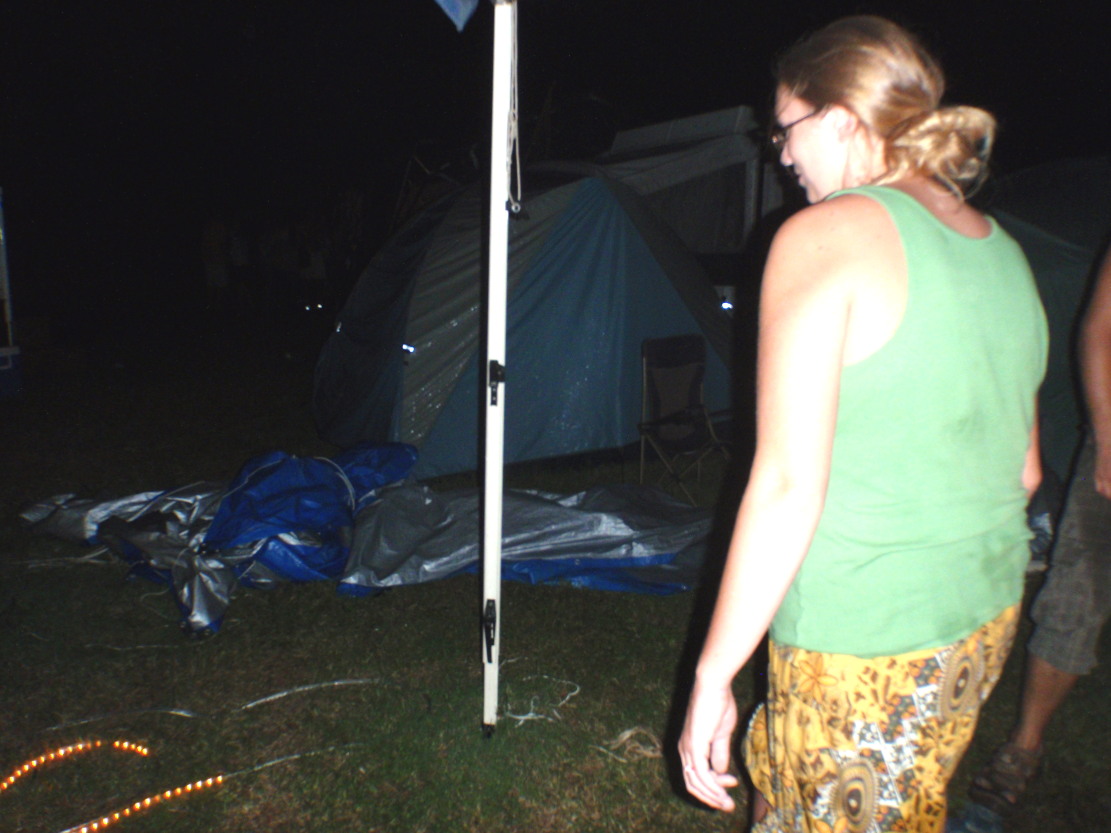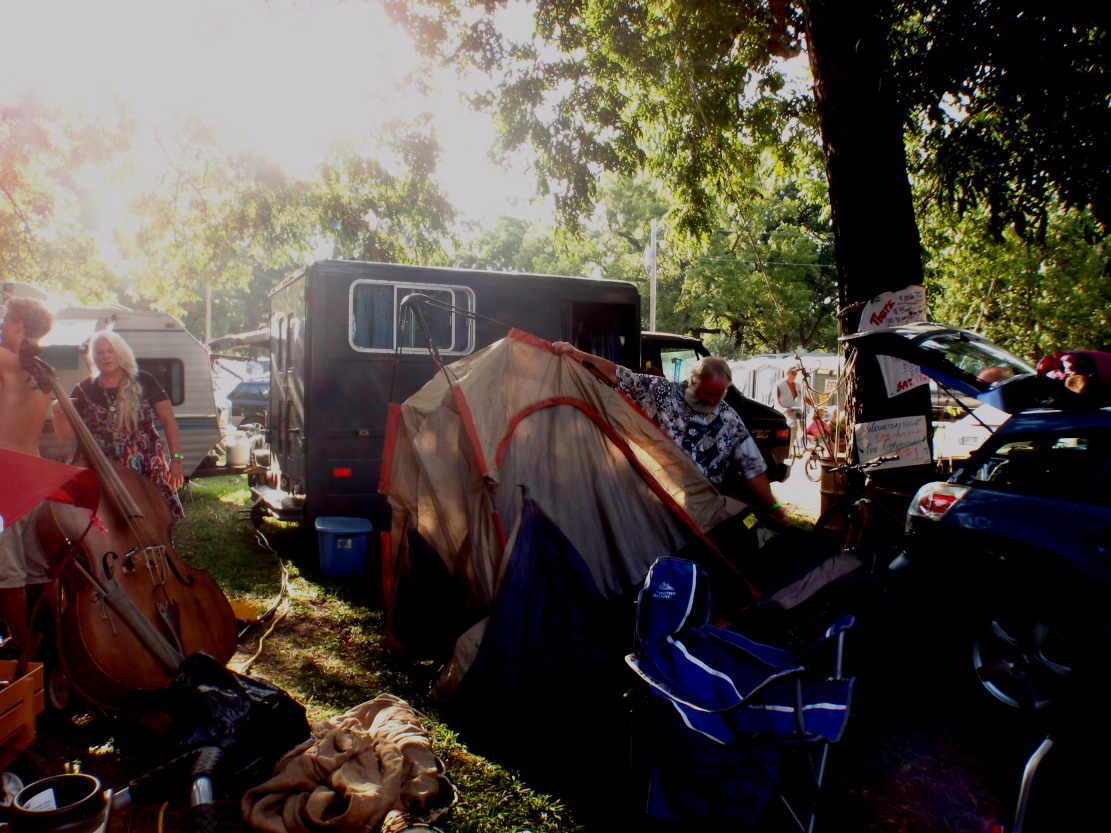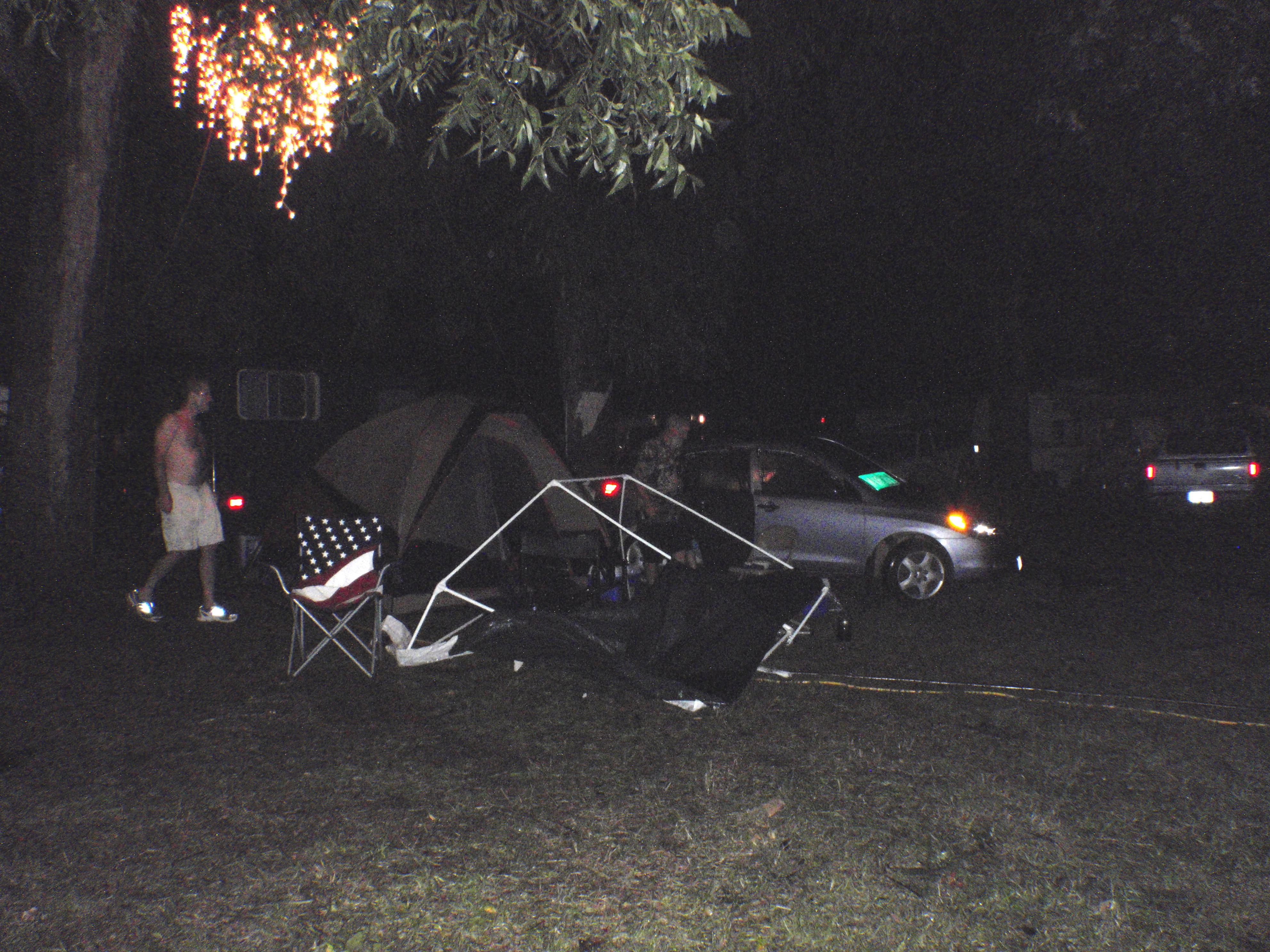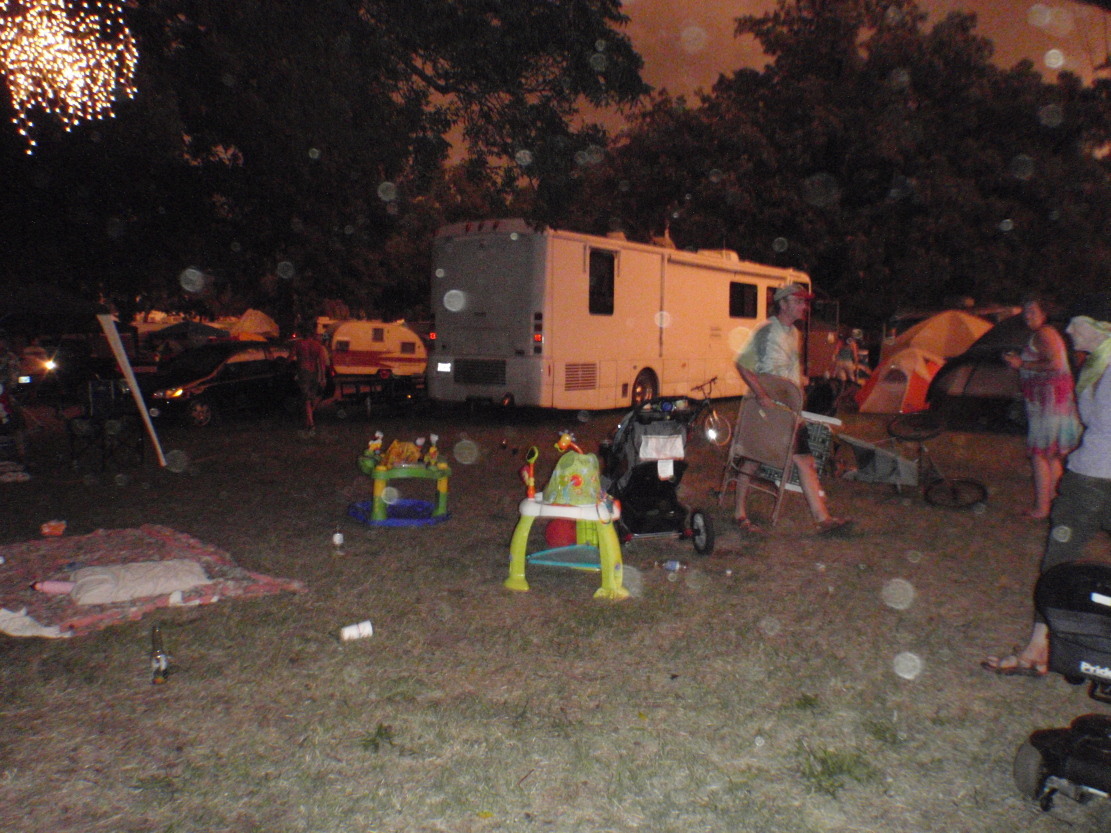 Pedicures & Manicures by Susan!